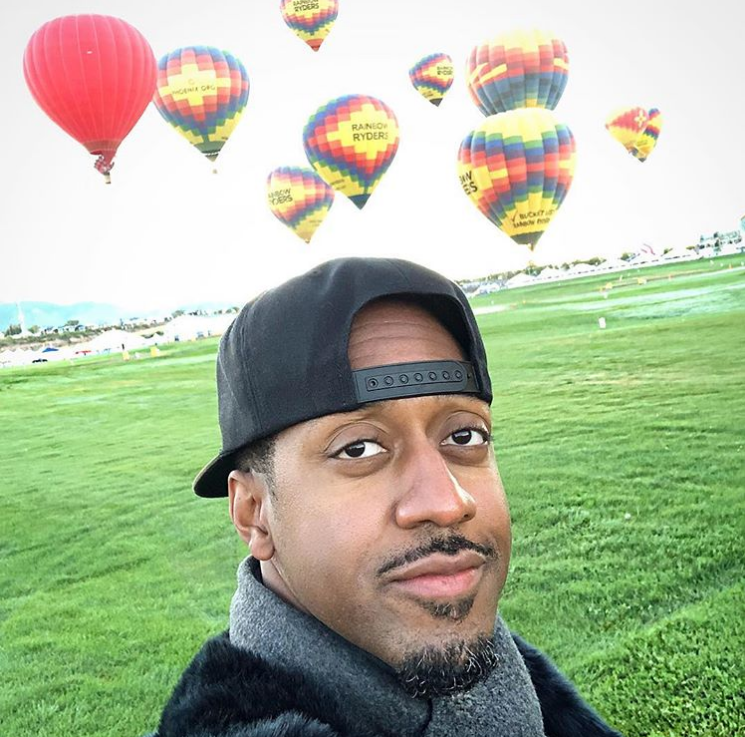 No matter how many times the Earth has orbited the sun, actor Jaleel White remains best known for playing the iconic nerd "Steve Urkel" on the hit sitcom "Family Matters" from the 1990s.
But White is a grown man now making boss moves, and he also has an adorable daughter that his 313K followers can't help but fawn over. White, 41, who also twirled it up on "Dancing With The Stars," has taken pains to shield his personal life off from public consumption or scrutiny. So rarely has the public had the opportunity to gaze upon his photogenic daughter, Samaya White.
The 9-year-old cutie is the daughter White had with Bridget Hardy. They were wed in 2006, but got divorced in 2009.
Samaya looks much like her father did around that same age when his Urkel character catapulted the fledgling comedy "Family Matters" into a certifiable hit comedy.
Remarkably, White began his acting career at the tender age of 3 out of Culver City, California, with a guest stint on "The Jeffersons" in 1984. And, for a bit of trivia, White actually auditioned for the role Rudy Huxtable on "The Cosby Show" before Keshia Knight Pulliam. White says he actually won the role, but Bill Cosby, the show creator, changed his mind (the character was originally intended to be male) and changed the character to a girl because Cosby wanted his television family to mirror his real life family.
Other than "Family Matters," White was the voiceover for Sonic the Hedgehog in the animated shows: "Adventures of Sonic the Hedgehog", "Sonic SatAM" and "Sonic Underground."
After "Family Matters," White starred in the UPN series "Grown Ups" for a couple of years before going to get his degree in film and television at the University of California-Los Angeles in 2001.
Even though White maintains a much lower profile than he did during his Urkel days, White likes to hang with his daughter Samaya White as they immerse themselves in a plethora of outings and sporting events.
Check out the father-daughter bond by clicking here.