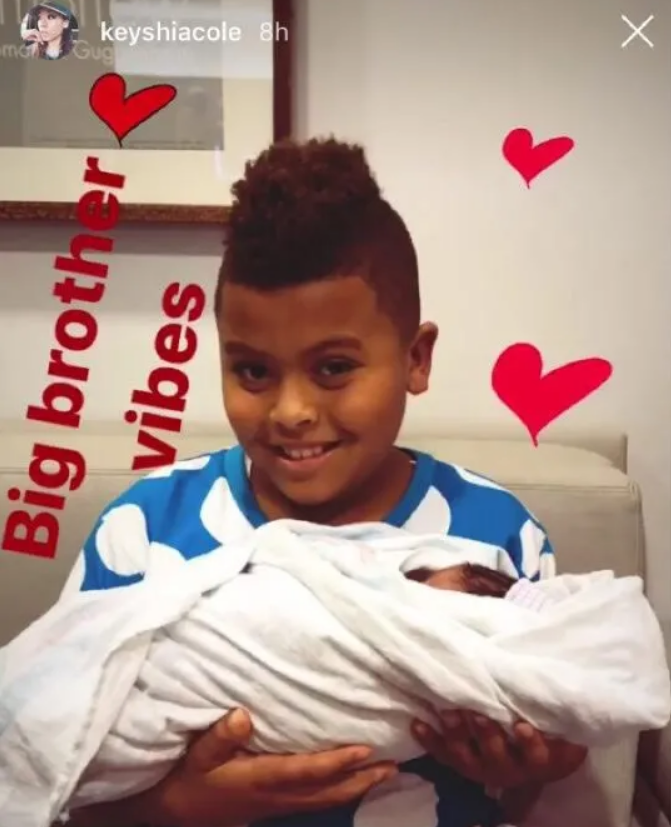 Keyshia Cole is preparing to debut her new reality show with BET Networks based on the birth of her second child.
The "Heaven Sent" singer and her boyfriend, Niko Khale, welcomed a baby boy on Aug. 1, 2019, at 11:11 p.m., the same time the mother was born, Cole noted. Cole and Khale made the birth announcement on Instagram, after sharing family moments leading up to the baby's arrival.
"My beautiful family," Khale wrote on IG under a family portrait of himself, Cole and her son Daniel Gibson Jr. Cole is divorced from former NBA sharpshooter Daniel "Boobie" Gibson. "Baby boy almost here! I'm nervous, excited, & impatient. We welcome him to the world TOMORROW."
Cole also posted the photo on her IG page, captioning the photo: "TOMORROW IS THE DAY! OMG! We Will soon have ONE more to add to the BIG PICTURE. FAMILY FIRS! I'm nervous, but I'm ready!!!! It's like CHRISTMAS, getting one of the GREATEST GIFTS OF ALL time!
"And I'm happy you'll all get to see SOOOOOOOON!!!!"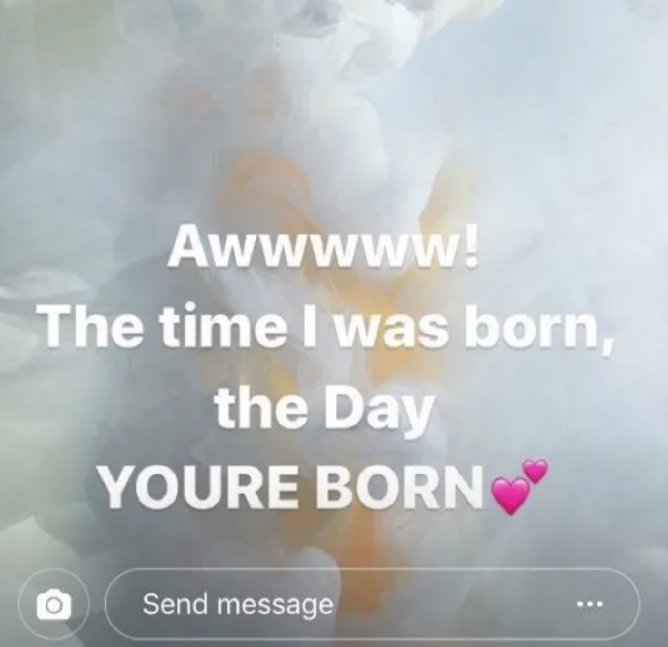 Not long after these posts, the baby arrived. And Daniel Gibson Jr. looked happy to be holding his baby brother for the first time.
Fans will be able to view Cole's second journey through pregnancy on their upcoming BET reality show special later this year. The singer made the announcement on Instagram, revealing that she's excited to be working with the network for the fourth time. There is no exact name nor title for the show at this time.
https://www.instagram.com/p/B0OUd1rFVe4/?utm_source=ig_embed