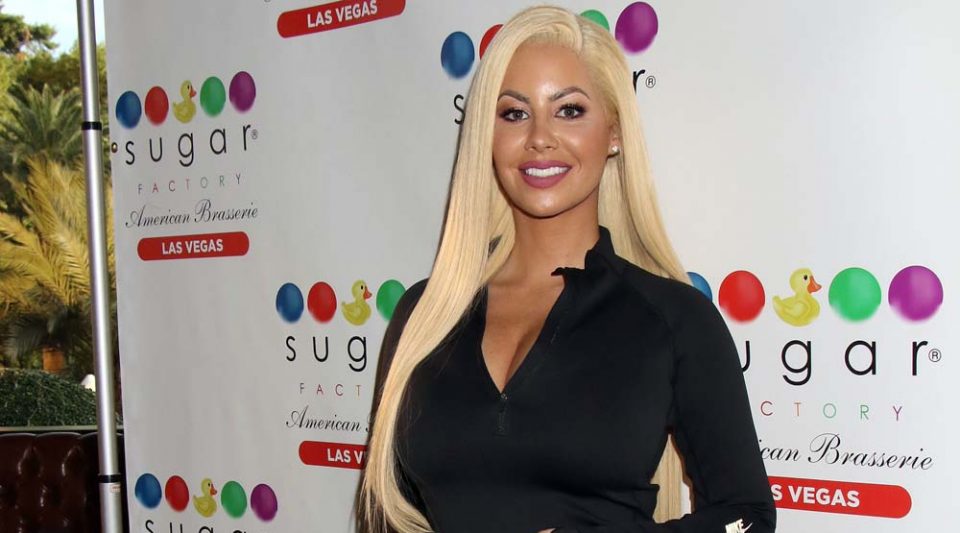 Model and socialite Amber Rose showed off her and Alexander "AE" Edwards' newborn baby boy.
Rose, 35, posted the first photo of the infant, Slash Electric Alexander Edwards, on Oct. 13. The former stripper who was plucked from obscurity by Kanye West, already has a 6-year-old son, Sebastian Taylor, with her ex-husband, "Black and Yellow" rapper Wiz Khalifa.
Her close friend and personal assistant Joseph Isaiah is shown holding the tike in the Instagram post below. "Uncle Joey came to visit," captioned Rose, whose full name is Amber Levonchuck.
https://www.instagram.com/p/B3kXOTOHz7z/
Rose gave birth to baby Slash on Thursday, Oct. 10 after enduring a difficult pregnancy that was similar to the complications that "Real Housewives of Atlanta" star Kenya Moore endured earlier this year with daughter Brooke Daly.
"It's not a game, there's a big boy in here," Amber started the video which showed her rubbing her pregnant belly at the time. "I'm pretty much on bedrest at this point. I can't walk that well, my ankles got a little swollen, my feet got a little swollen," she said. "For the most part, I'm all belly." Rose also noted on another IG video that she'd be "literally out of breath just standing up," while filming.
Proud father Edwards, the vice president of A&R at Def Jam Records, posted an IG photo on Friday, Oct. 11.
https://www.instagram.com/p/B3dwI12F21I/?utm_source=ig_embed