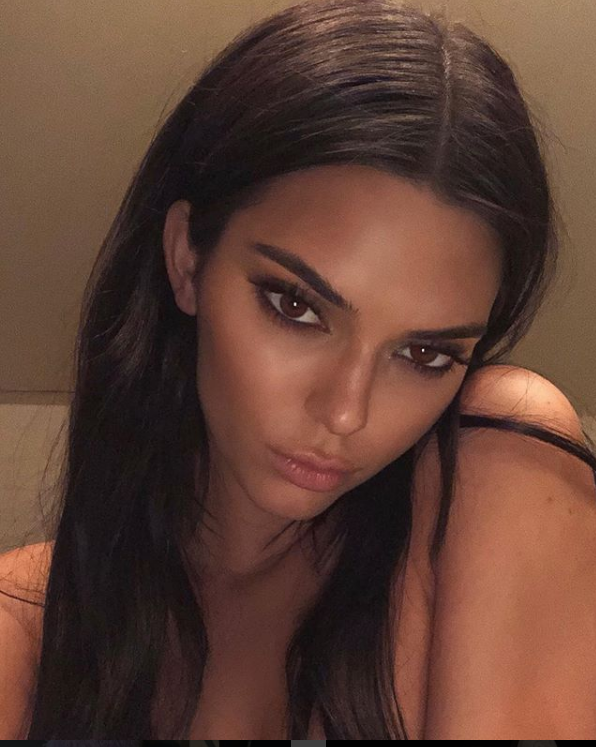 Kendall Jenner has slammed TMZ for "putting her life in danger" after it was reported her alleged stalker was arrested at her home.
The 22-year-old model took to social media on Thursday Oct.18, 2018, to slam the news outlet after it reported that a man named John Ford had been taken into police custody after he was found sitting outside her house for the second time in a week.
Jenner  accused the publication of posting pictures of her home and sharing her location, making it easier for "terrifying people" to find her address.
Quoting the link to TMZ's story, Jenner wrote on Twitter: "and how do you guys think these terrifying people know where my house is? cuz you release not only photos but my location. it is so beyond unsafe. is this not our one ounce of privacy we can get??? ….
" I understand what I've signed up for but when you release the exact location to where i live THAT is when you're putting my life in danger. your home is your safe haven, but for me, cuz of outlets like you, my home is anything BUT. you should be ashamed of yourself. (sic)"
Her scathing comments come after 37-year-old Ford — who was arrested last month for breaking into a gated community — scaled the mountainside at the back of the complex last week where there was no security. He was spotted by Jenner's team sitting in her backyard by her pool. Police were called, but Ford left before they arrived. On Tuesday, Oct. 16, 2018, the man allegedly came back and got in via the unsecured mountainside again and was spotted by security on Jenner's front porch.
This time, police arrived and arrested Ford, who is now being held on a 5150 psychiatric hold and has been charged with criminal trespass and violating a protective order.