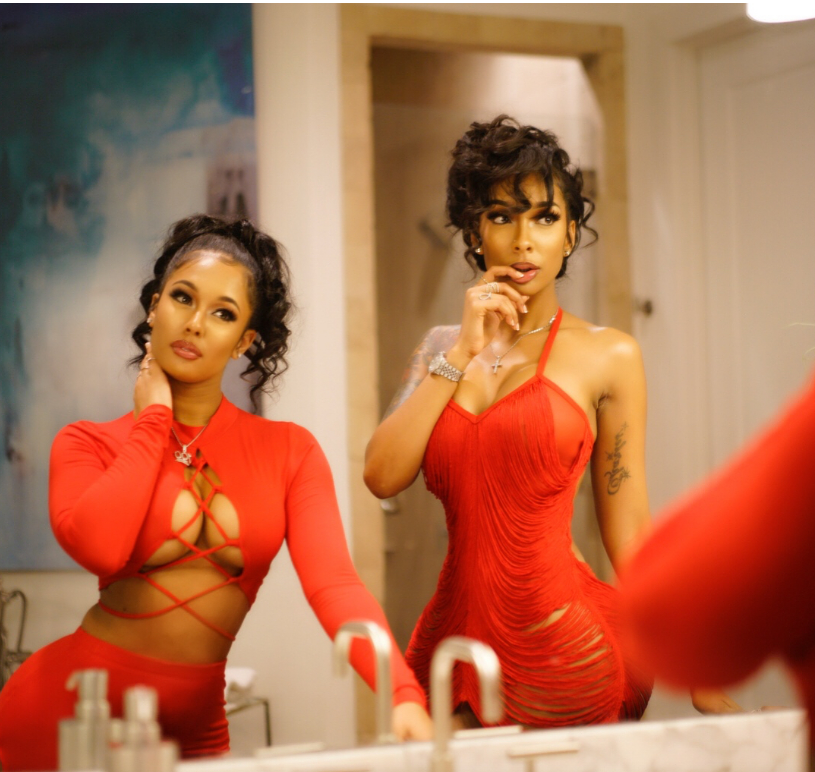 Mercurial music maven Cardi B returned to the scene of the alleged crime regarding a reported strip club fracas with the supposed side chick of her husband Offset.
The "Bartier Cardi" emcee, 25, turned herself in to the New York Police Department on Monday morning, TMZ stated. The video of Cardi entering the courthouse in Manhattan has already gone viral, according to media reports.
Cardi was formerly arrested on the strength of two misdemeanor charges from the all-out brawl from the Angels strip club in August. The two bartender victims are sisters, Jade and Baddie, were allegedly attacked by Cardi's crew.
As rolling out previously reported, after the fight that saw glasses and other things thrown about, the bartenders stated they would be pressing charges and hiring a lawyer to seek legal recourse.
Cardi, not surprisingly, entered a plea of not guilty, TMZ reported.
A New York public information officer told TMZ that Cardi "is in the company of her counsel and detectives, and is being interviewed."
The whole episode stems from the time that Offset, 26, a member of the Atlanta rap trio Migos, was allegedly cheating with one of the assaulted sisters. When Cardi B came in later than her husband to the strip club in question and saw him talking to the woman — again — Cardi allegedly incited her crew to go after the woman and her sister.
Both bartenders continue to deny they ever had any relations with Offset. Another rumor that's going around is that the beautiful bartenders were attacked because they spoke ill of Cardi's best friend Star Brim.
Both women claimed they were injured in the fight. Cardi is facing reckless endangerment and disorderly conduct charges.
Check out Cardi B turning herself in to the police below, courtesy of radio.com.