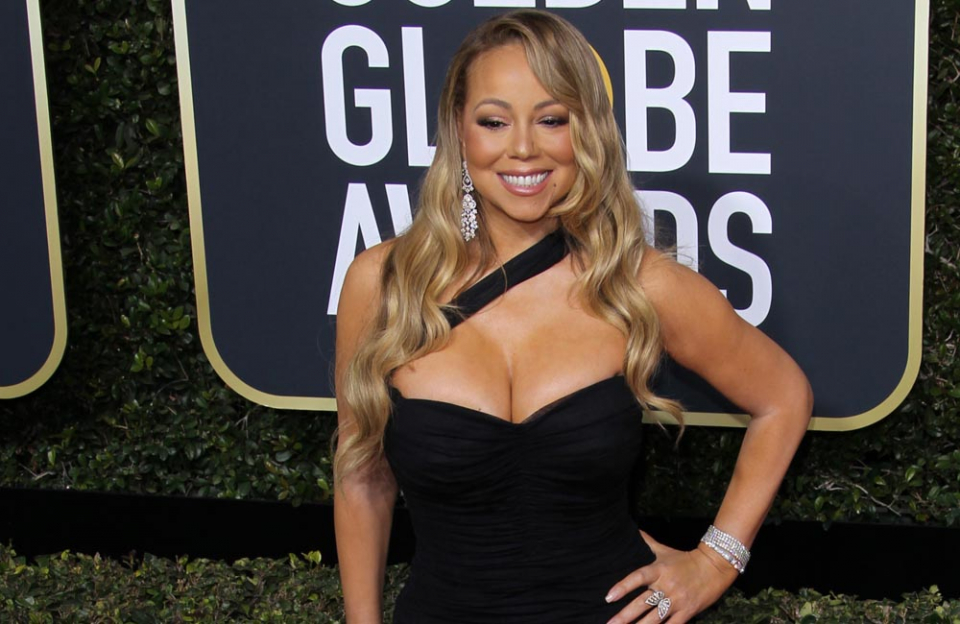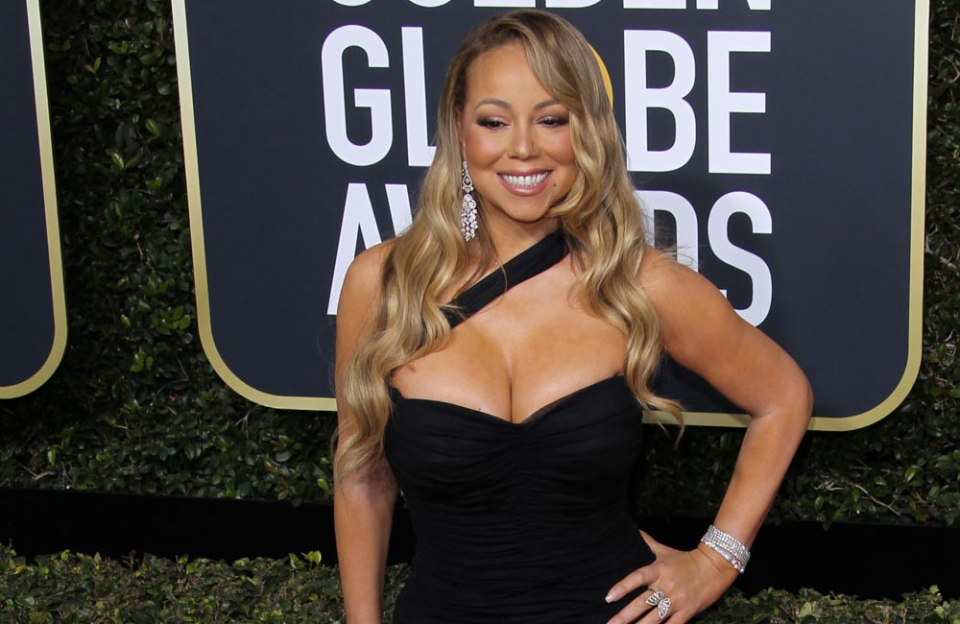 Arrivals for the 75th Golden Globe Awards ceremony, at the Beverly Hilton, Beverly Hills, California Pictured by: Splash News [email protected]
Mariah Carey is set to star as an advisor on this star search show. 
The 48-year-old singer will be joining judge Jennifer Hudson on NBC's "The Voice" talent competition. As an advisor on the show, she will give assistance to the hopeful singers ahead of the show's Knockout Rounds.
Speaking about working with the fresh new talent, Carey said, "The sessions with the contestants, some of them have completely blown me away. It's like a humbling experience to be around all the raw talent."
Carey's decision to join "The Voice" may come as a surprise to some fans, as after working as a judge on "American Idol" five years ago, the singer said she had the "worst experience of [her] life."
"The Voice" airs Monday and Tuesday nights on NBC, and Mariah will appear on next week's episodes.