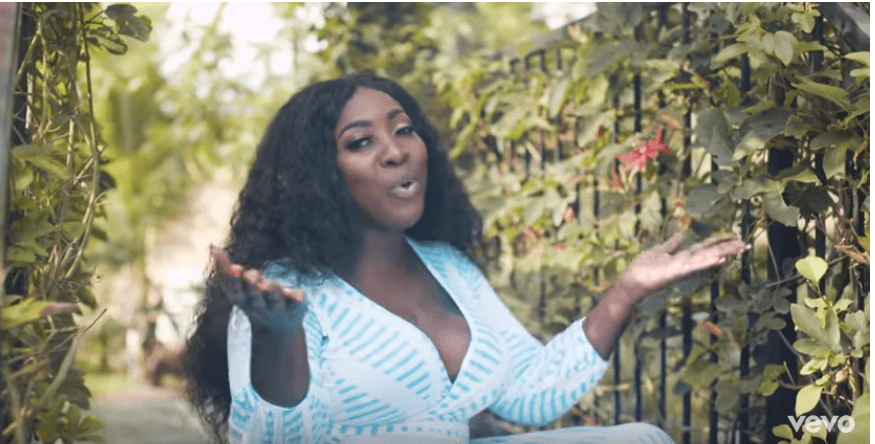 Jamaican singer Spice shocked the melanin out of her fans and pop music critics the other day when she showed off photos of her bleached skin.
A herd of angry fans stampeded onto Grace "Spice" Hamilton's social media platforms to squash the "So Mi Like It" singer and rapper for her alabaster tone, replete with light-colored eye contacts and a long blonde wig.
Fans lambasted the "Love and Hip Hop" cast member before Spice admitted that the image overhaul was a stunt in order to promote her single "Black Hypocrisy," which addresses the toxicity of colorism in Black America and the Western Hemisphere.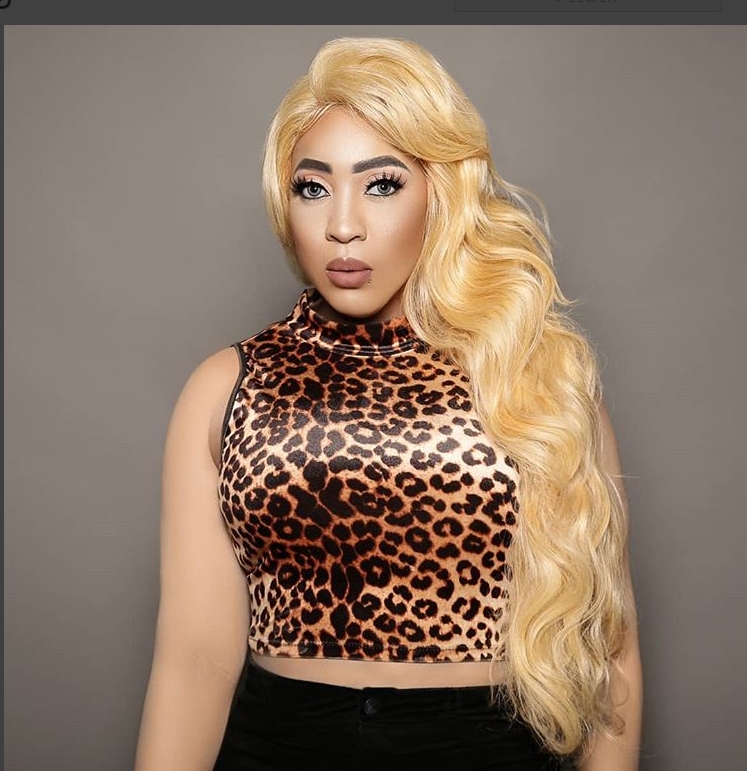 Spice captioned the above photo this way: "Nothing wrong with a fresh start. CLICK THE LINK IN MY BIO and pre order my mix tape it's ready for pre order today on all platforms. Pre order yours and tag me #Captured so i can post your support💙."
However, fans are confused as the Jamaican musician went on Instagram and erased all images of her dark-skinned self and replaced them with nothing but Spice in her newer, light-skin version.
Some fans and Wendy Williams blasted her for going to such extremes to make a political point, while others believe that she really bleached her skin.
"You keep saying you don't let people's opinions define you…. obviously those opinions got under your skin so far that you changed the color," wrote one fan on Instagram.
"Well spice I hope it is fake ! I never comment on your stuff but I loved you when you were dark !" wrote another on her IG page.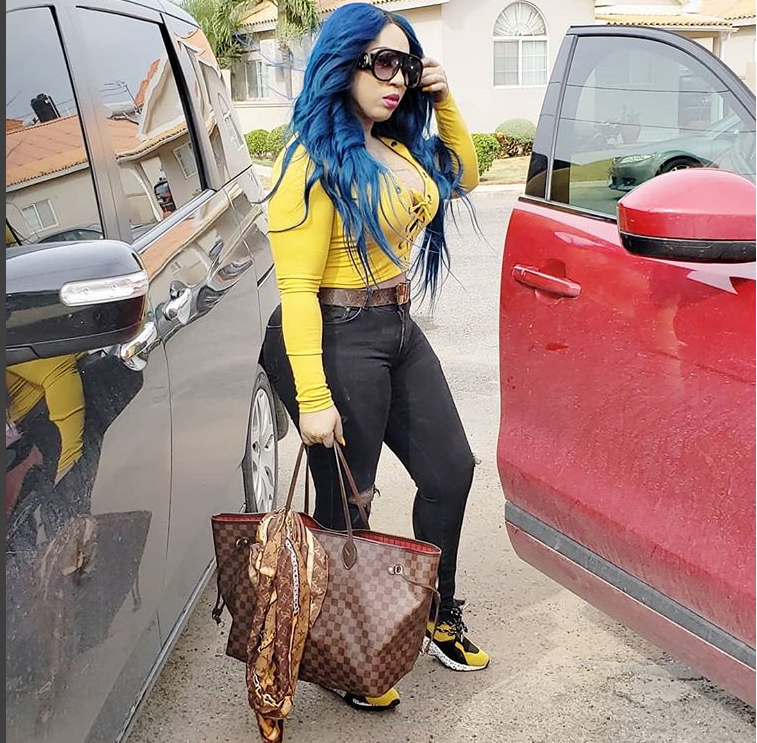 Spice angrily retorted to her fans' self-righteous indignation with this scorching hot response to the above photo of her walking to her vehicle:
"On my way to wash my van , but want you to know that I see all the comments. Now every one begging me back for the 'Black' spice but did they appreciate the 'black' spice when i was repping for dark skin women for 30 years ? when i should have been encouraged and thanked i was being dragged for my complexion by the same black women. So should i haunt you with #coconutmilk for 30 more years ? I hear some say ok spice we get it now and i learn my lesson but have you ? They say it's Make up but is it ? Captured mix tape drops this friday Nov 2nd and so will the truth."
Click here to check out the YouTube video to see what Spice is alluding to and then decide for yourself if Spice really bleached her skin.