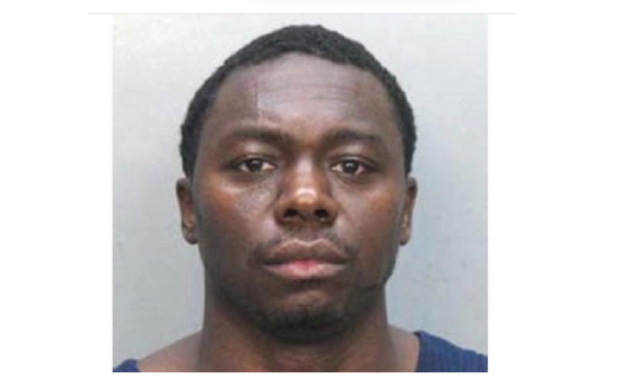 James "Jimmy Henchman" Rosemond has been convicted of murder for reportedly ordering the "hit" on one of 50 Cent's former associates, Lowell "Lodi Mack" Fletcher, and was hammered with two life sentences. In response to learning his fate, he wrote an open letter to his family and friends.
This alleged hit was in response to a 2007 episode where Fletcher reportedly accosted Rosemond's 14-year-old son.
In retaliation, Rosemond ordered a hit on Fletcher's life weeks after Fletcher's release from prison in September of 2009, despite the fact that Tony Yayo and "Lodi Mack" were both convicted for accosting Rosemond's son.
Tony Yayo, a former 50 Cent-G Unit affiliate, was only tapped on the hand and given 10 days of community service in comparison to Fletcher's two-year sentence for the attack on Rosemond's son. It was after Fletcher's release from prison that he was murdered.
Following his sentencing that will put him away for the rest of his life, Rosemond penned an open letter to AllHipHop.com and addressed his trial, the accusations and his murder conviction.
"This is America! I want to apologize to my family and my support system. Most importantly, to my son; When I asked you to intern as a 14 yr old at my office it was because I wanted you to see your father working and have a strong role model," he says in the letter, according to All Hip Hop.
"I wanted you to look up to brown and black people in boardrooms rather than in the streets. I was proud of the work I was doing. I never thought when I sent you on that errand, you would be surrounded and assaulted by 50 Cent and four G-Unit grown men with guns for wearing a T-shirt…"
Richmond goes on to say that systematic racism in the criminal justice system contributed to his conviction and he maintains his innocence.
Meanwhile, 50 Cent, who is no stranger to music industry beef, also addressed Rosemond's sentencing. On Instagram, Curtis Jackson posted a photo of the official statement. The caption read, " 👀 see this is why we have to avoid negativity, and keep a positive vibe 😕 There's so many Jimmy the 🐀's out here. #positivevibes "