The normally rough-edged, tough-talking Momma Dee took her first photos with baby grandson Breland, and she melted. And so did her fans.
The mother of rapper Lil Scrappy and his wife Bambi, stars on the popular reality show "Love & Hip Hop Atlanta," shared a sweet photo of Momma Dee holding the baby, now 8 weeks old.
Momma Dee lit up like Christmas lights and penned a caption that read: "Look at my family simply beautiful…… so much love from the palace. (sic)"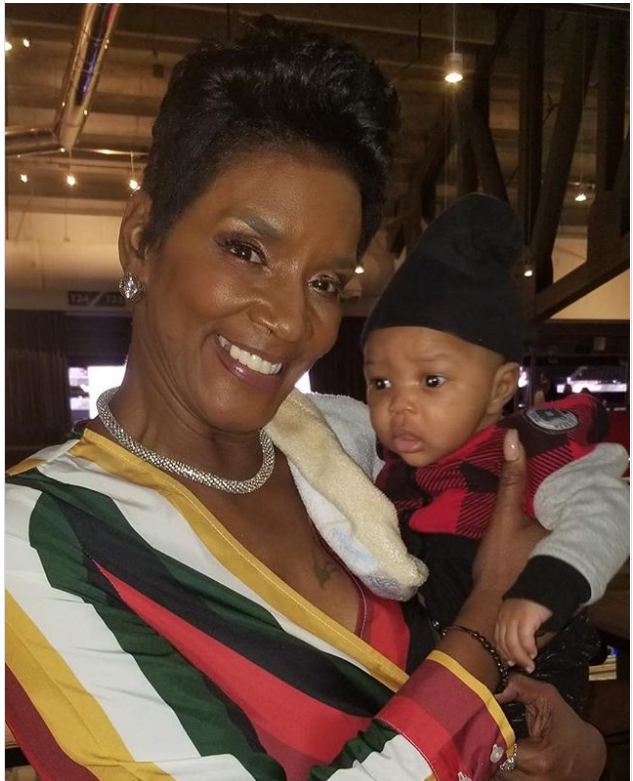 The mother is also in a state of nirvana, but noted that her toddler son is done with taking pictures. Bambi stated: "My lil man getting so big, but him definitely over the taking pics and shizny lol #TheFam #PrinceBreland #8weeks. (sic)"
Fans of the reality stars could scarcely contain their excitement for the family.
"Bambi twin He's a beautiful golden baby congratulations to you both this is definitely gonna bring you guys even closer," one Instagram user stated under Bambi's IG page.
"Every time I see Scrappy smile I think about what he said about Erica being there for him when he ain't have no teeth, they knocked his teeth out, and she didn't laugh or anything she held it down lol. Breland is a mixture of you both, and he looks like his big sister too. But I just love that they got back together and have a beautiful baby. exactly with his handsome self but why are ppl saying he got her whole old face…from what I have known Bambi is all natural."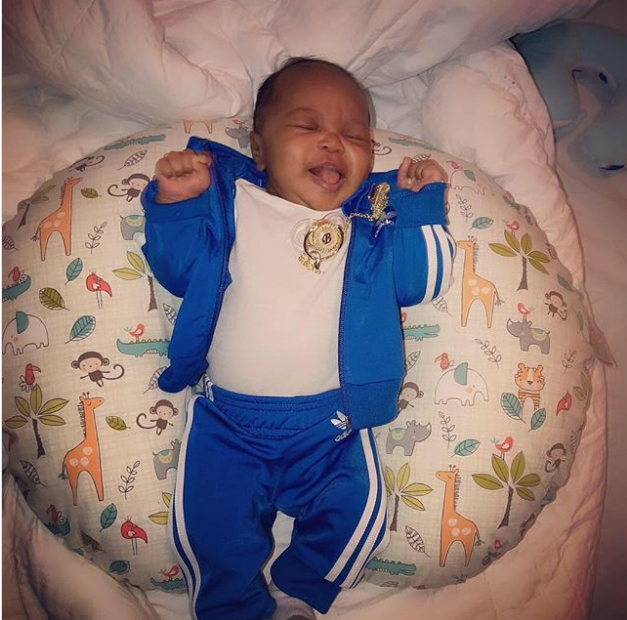 Another IG user wrote this about Breland and the family: "Too cute for words. God is good, remember Scrappy was looking for the bam she wasn't lost God had to make sure when he gave her back you would be ready for that life don't mess up luv all of you always in my prayers. Keep taking those pics and shizny… We would be following you if we didn't want to see them. Flood our timelines. I'm not familiar with Instagram, but I think it's called timelines… Lol… 😂😂. Beautiful fam.Ms. Bambi is going to turn into a mama D over the baby Prince…lol congratulations. (sic)"
This person claimed: "That is a beautiful family picture love you forever family. Your a proud GrandMother just like I am he's handsome just like your Son."
Momma Dee also has a granddaughter named Emani Richardson.