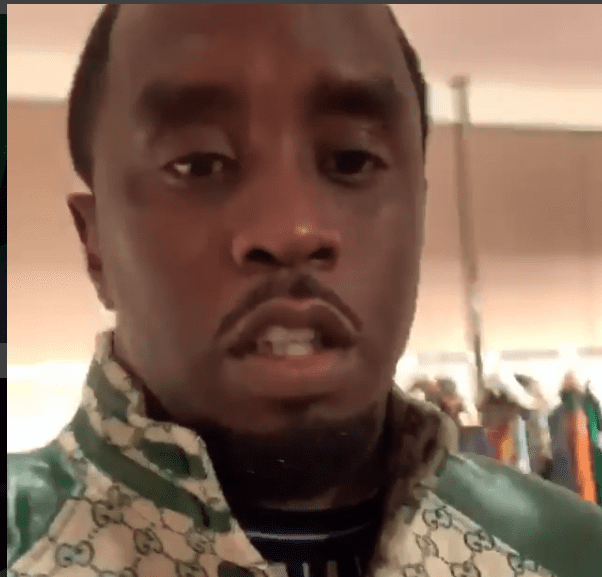 Sean "Diddy" Combs is reportedly fuming these days because he thinks the man that he paid to help his girlfriend Cassie is the very man who stole her from him.
According to sources close to Diddy who spoke to TMZ, the music mogul feels betrayed that Alex Fine allegedly engaged in a romance on the low while on Diddy's payroll.
Apparently, it all began when the man who was the main trainer for Diddy, Jamal Liggin, recently was overbooked. As a result, Liggin brought in several other trainers to ease his load and work with Diddy, including Fine.
Diddy reportedly assigned Fine to keep Cassie in shape for the past year, and that's when their burgeoning love affair allegedly began.
Diddy and Cassie broke up for the last time several months ago after a decade-long relationship that did not result in either a marriage or a baby.
A source close to Cassie and Fine says they adamantly deny that they were hooking up before her breakup with Diddy. The source added that Cassie is enamored with Fine but that they did not date until it was clear that Diddy and Cassie were no longer a power couple.
None of the members of this messy love triangle — Cassie, Diddy or Alex Fine — have responded personally or publicly.