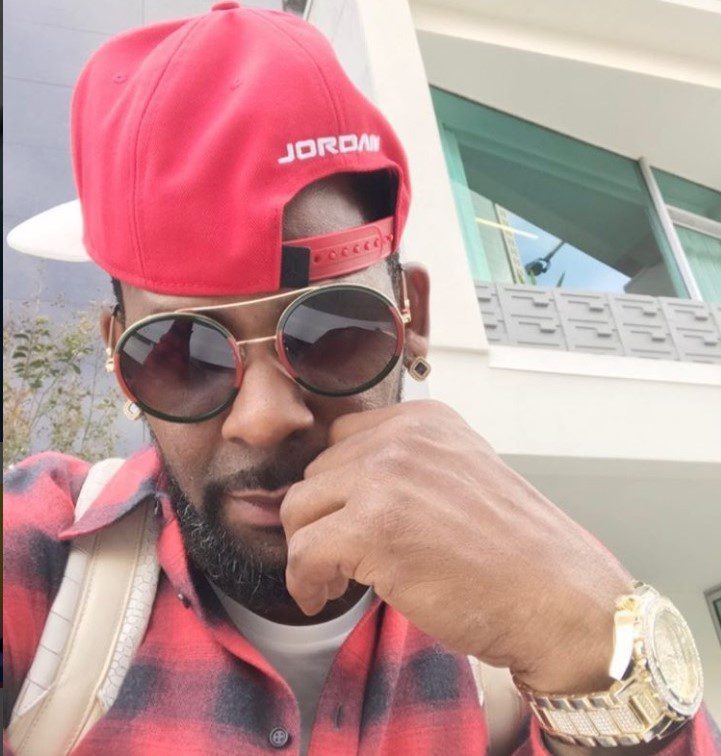 R. Kelly's lawyer made a ridiculous claim about the singer's affair with Aaliyah, born Aaliyah Dana Haughton. During an interview with ABC News, Kelly's attorney, Steven Greenberg, placed blame on Aaliyah for the affair.
Greenberg admitted to the marriage by saying, "He [Kelly] was married to her when she was 15." He then attempted to make an excuse for the relationship by pointing out that Priscilla Presley married Elvis Presley when she was 21 years old after meeting him at 14.
Kelly's lawyer then claimed Aaliyah lied about her age.
"My understanding is that she did not claim to be 15," Greenberg said. "In order to get married, she had to lie about her age. [Kelly had] no idea."
At the time, Kelly, born Robert Sylvester, was 27 and Aaliyah was 15. They met when Aaliyah was 12.
In an interview with CBS News, Greenberg also blamed R. Kelly's other underage sexual molestation victims by saying they wanted to be with R. Kelly.
"It's a bunch of disgruntled people looking for their 15 minutes of TMZ fame," Greenberg said. "I believe that all of these women did exactly what they wanted to do. Because now there's some hashtag, that's not going to change."
Kelly continues to face backlash following the docuseries "Surviving R. Kelly," which focuses on his victims of sexual assault and abuse, but he has denied all claims and has not been charged with a crime.