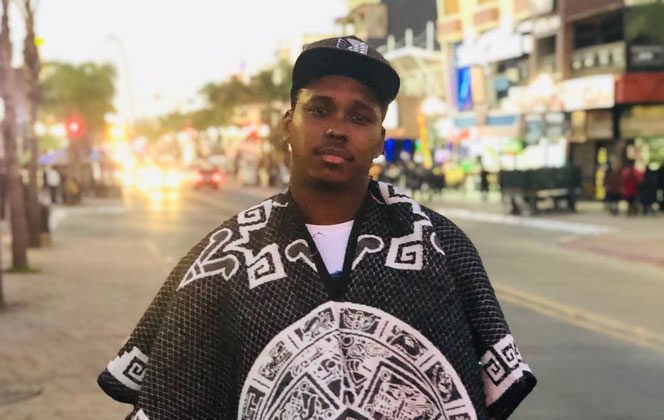 The death of Kevin Barnett, 32, a rising star in the comedy world, sent shockwaves through Hollywood this week. Barnett was on vacation in Tijuana, Mexico, when he died unexpectedly. Mexican authorities have now released a cause of death.
According to Mexican authorities, Barnett was rushed to a local hospital in Tijuana where he died on Tuesday, Jan. 22, 2019.  "The corresponding autopsy was carried out, which determined that the cause of death was nontraumatic hemorrhage caused by pancreatitis," according to a statement released by the Tijuana's chief of the medical forensic service. "At the moment, his body is still in facilities of the Forensic Medical Service of Tijuana, waiting to be delivered to his family members who are performing the legal proceedings."
According to the Mayo Clinic, pancreatitis is inflammation in the pancreas. The pancreas sits tucked behind the stomach in the upper abdomen. In many cases, the inflammation will go away after a few days of treatment. Acute pancreatitis can cause life-threatening complications, and its symptoms can be very painful and accompanied by fever, nausea and vomiting. These symptoms can appear suddenly and be confused with another ailment such as food poisoning. But it may indicate that part of the pancreas is dying, and if that happens, an infection of the bloodstream called sepsis can occur. Sepsis, if not caught in time, can be fatal.