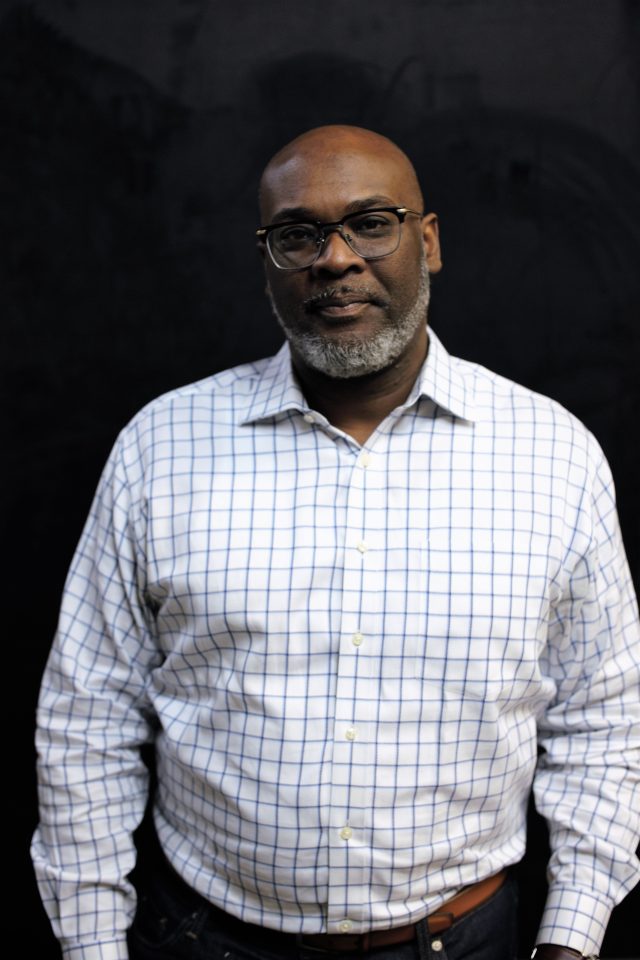 Vincent Phillips is an Atlanta native and entertainment attorney. He is a partner at Arrington & Phillips Attorneys at Law and has represented Kevin Gates, DC Young Fly, Grand Hustle, NBA YoungBoy and many other celebrities. Phillips spoke with rolling out about growing up in Atlanta and what makes the city a Black mecca.
Describe the moment you fell in love with the city of Atlanta?
I remember the moment I [realized I] lived in a special place. When I was in the first grade we lived over by Vine City. I went to school on Auburn Avenue and Boulevard at Our Lady of Lourdes. My after-school care was walking down to … Ebenezer Baptist Church, where we were members. At that time, Daddy King — Dr. Martin Luther King Jr.'s dad — was still alive. People like Coretta Scott King were engaged in our youth ministry. You would hear the same people being talked about on the news or the radio. I realized we were right in the midst of people who were of national recognition. So at a very young age, it became apparent to me that I lived in a special place.
Atlanta is often referred to as a Black mecca. What about Atlanta makes it a Black mecca?
Over the past 60 years, Atlanta has built a special infrastructure. That infrastructure, as it pertains to the entertainment industry, is largely Black. In Atlanta, you'll find an African American attorney, manager, client, agent and accountant. All the parts of your team are being done at an excellent level with integrity with African American people, and that's a special thing. We [Atlantans] take it for granted sometimes. I've talked to people in other cities and it seems as though they don't have the choices we have.
How does Atlanta support and encourage Black entrepreneurs?
Atlanta has a rich history of encouraging Black entrepreneurs. It really goes back to Maynard Jackson, the first African American mayor that Atlanta had. One of those things he did [was he] made a rule that 28 [percent] to 30 percent of government contracts had to go to African American contractors.
Now all these years later, the culture of that has been ingrained into the fabric of the city. After the government assistance to help get people off the ground and get businesses flowing, you had more African American business owners who were able to support the next one. We have an infrastructure of people who are African American with real experience [and] professionalism and [who] are able to bring the next group up. That's how we in this city support Black entrepreneurs.