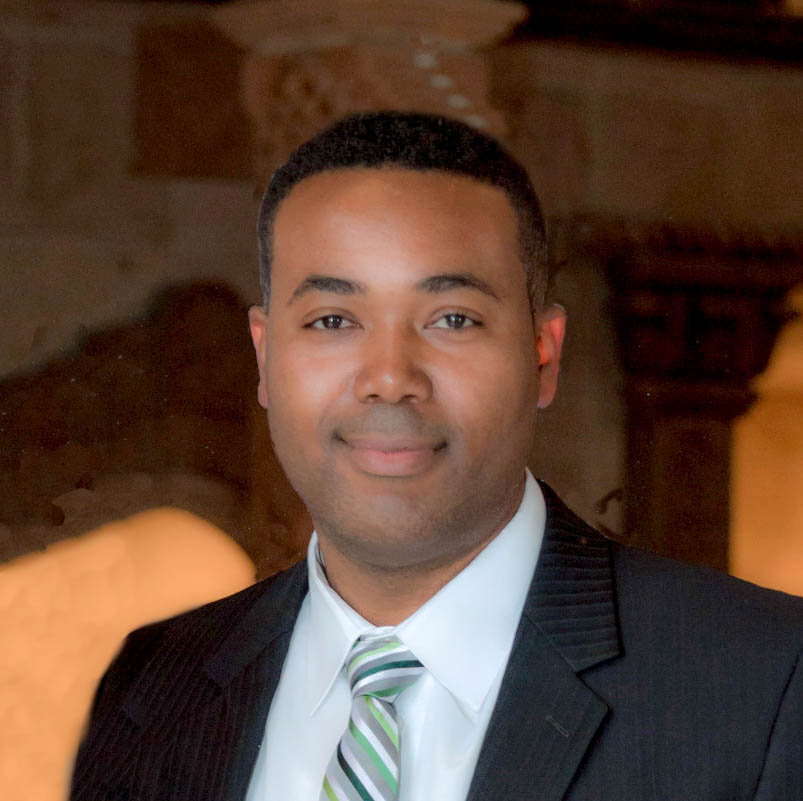 Rickeno Bullard is the CEO and President of a dynamic burgeoning toy company and a serial entrepreneur.  He founded Michael Worldwide LLC (MWW) in 2005.  The company is known for its popular functional plush toy boxes, BoxBugz. We spoke with the CEO at the about entrepreneurship at the 2019 New York City Toy Fair.
What motivated you to create a line of toys? 
My eldest son had a charity drive at his elementary school and he was tasked with bringing handmade items to sell to schoolmates. We made the original boxes the night before the event and when he took them to school he sold out in 20 minutes. I was so impressed with his entrepreneurship and drive that I promised him I would develop the toy into a real product.
What tips would you suggest to anyone considering manufacturing a toy line?  
Do a lot of research. Visit mom and pop toy stores, fairs, etc. Develop your own prototypes. You will be amazed at what you can do and will learn. Do lots of test marketing.
What are the three best uses of your products for parents who want to purchase your toys for their children?
Boxbugz helps everyone organize and store things. The three best uses are as follows:
Play – Kids and adults alike connect with their own box on a personal level. They get a sense of camaraderie or affinity with their Boxbug.
Storage – People entrust their Boxbugz to keep their most valuable possessions safe, whether it be jewelry, small toys, or accessories.
Organization- A more practical use of Boxbugz is to store pencils, crayons, cards, paperclips, cellphones etc. If it's small and resides in an office cubicle, or on a child's desktop, it can be very helpful to have one or more Boxbugz help organize it for you.
How has coming to the 2019 New York City Toy Fair helped your business strategy? 
Networking and observing new trends were the basis for coming to toy fair. We were successful in picking up on new design directions to take our boxes in as well as linking up with toy executives.
Where would you like to see your toy three years from now?
We want to be a household brand like Beenie Babies. We want to be "King of Cute."
What motivates to you to keep striving to build your company? 
My children. It's important to show them the difference between impossible and improbable. If we are capable, we must pull the curtain back to reveal the "wizard" (Oz).
What two business ideas did you take away from the 2019 New York City Toy Fair that you are now going to implement with your brand? 
The expansion of materials used to provide our customers with fresh and exciting textures.
We will explore different sizes and uses of the product.