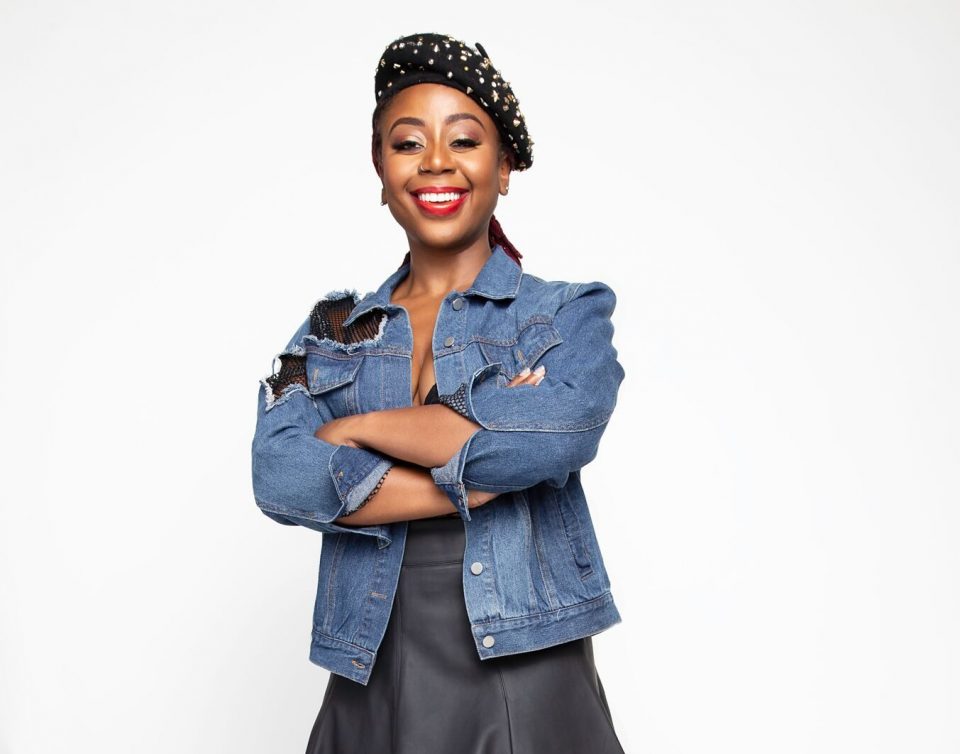 Entrepreneur Pinky Cole, a second-generation Jamaican-American, is the owner of Slutty Vegan. An alumnus of Clark Atlanta University, Cole has established herself not only as a successful businesswoman but also as a philanthropist committed to investing and building stronger communities in Atlanta.
As a Black woman, what do you consider your superpower to be? 
As a woman first, I have been blessed with so many talents and abilities. However, as a Black woman said, "Talents have been taken to new heights because of the pressures of simply being born Black." The talent I attribute most of my successes to is my superhuman focus. I am steadfast in my focus.
What key skills or qualities make you unique as an African American female leader?
I am unique in the right that I have my own one-of-a-kind DNA and Social Security number. Black women have for centuries been the hardest- and smartest-working people in the game. A vast majority of my success happened when hard work met opportunity. This Atlanta community that we have rooted our business in has poured into me in such a way that I have no choice but to acknowledge them as a key to my success.
If you could thank any Black woman historymaker for her contributions to society, who would it be and why?
If I had to thank someone, male or female, it would be Michelle Obama. Her stoic poise in the face of adversities, in my opinion, is second to none — not only as first lady, which was amazing, but [also] as a Black woman raising children, managing her affairs and business and Barack's affairs. Her compassion, spirit and empathy are worth mimicking. She is the prototype.
What are three success habits you implement into your daily routine to maintain your success, sanity and peace of mind?
The early bird truly does catch the worm. I am an early riser. … If you spend most of them sleeping, how will you plan or execute?
I am an avid meditator and prayer. It focuses and aligns me for the remainder of my day.
I hustle — hustle in the sense that I get up and get out. I grind. I don't wait for the work to find me. I find the work.
As a successful woman in business, what is your greatest or proudest achievement? 
I have been blessed in so many ways in this season of my life. If I had to pinpoint a proud moment, it would have to be gifting the children of KIPP Academy in the community where our flagship store is located in the West End with laptops. In a community where the youth are overlooked often or subserved, being able to give freely without fear or second thought is so empowering. There is no greater feeling in the world.
 How can our readers connect with you?
Email: [email protected]
Facebook: sluttyveganatl
IG: sluttyveganatl