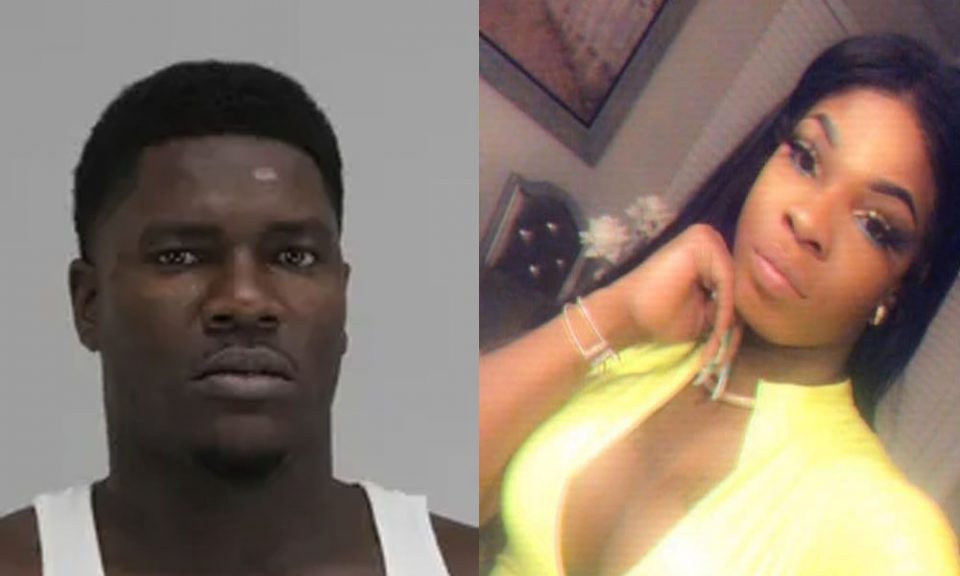 A vicious mob attack caught on tape has resulted in the arrest of one suspect. Police allege that Edward Thomas, 29, was the main antagonist in the brutal beating of a transgender woman identified as Muhlaysia Booker, that occurred after a minor traffic accident on April 12, 2019.
Police in Dallas responded to a call of an injured person at a local hospital and interviewed Booker. She told police that she was beaten and called homophobic slurs during the attack, according to a press statement from the Dallas Police Department. Dallas Mayor Mike Rawlings condemned the attack and issued the following statement: "I am extremely angry about what appears to be mob violence against this woman. Those who did this do not represent how Dallasites feel about our thriving LGBTQ community. We will not stand for this kind of behavior."
In the video, a man dressed in white, pushes Booker to the ground, straddles her and begins delivering brutal blows to her body and head. Soon others join in the horrific attack as the victim tries to cover her head and body. Eventually, she is able to stand up and walk away but she is followed and continues to be assaulted by the man and others. A group of women came to the victim's aid and carried her away from the attackers.
Police were able to identify Thomas as one of the attackers and he was arrested on Sunday, April 14, 2019. He is being charged with aggravated assault and may also face hate crime charges.
The victim suffered a facial fracture and her right arm is now in a sling. She posted the following message on her Facebook account: "I LOVE YALL SOOO MUCH THANK YOU SO MUCH ITS A BLESSING BEING LUCKY ENOUGH TO WITNESS THE LOVE AND RESPECT IM GETTING AND THANK YOU TO ALL MY GENUINE FRIENDS THAT BEEN WITH ME THROUGH THIS JOURNEY AND KNOWING THE REAL ME KNOWING NOBODY DESERVES THAT ❤️ I APPRECIATE IT SO MUCH BUT JUST WAIT ON IT."
The video of the attack can be viewed below.