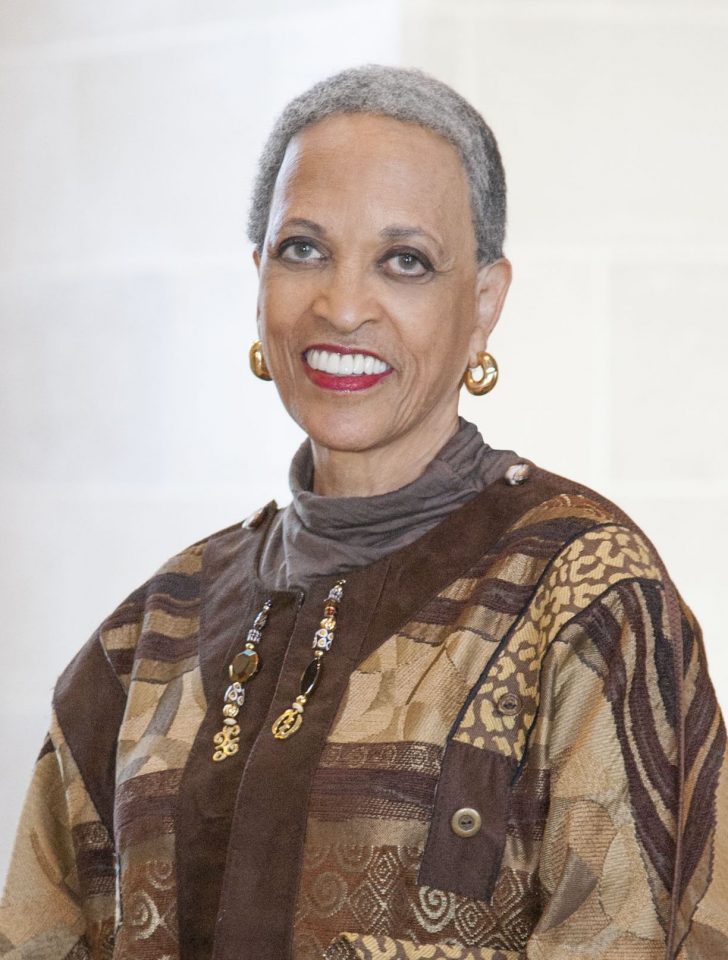 The National Council of Negro Women Inc. was founded in 1935 by renowned educator and activist Dr. Mary McLeod Bethune. Nearly a century later, this "organization of organizations" still boasts a proud legacy, which is fortified by the past and focused on the future, that is now guided by the love, light, and leadership of Dr. Johnnetta Betsch Cole.
In focusing on its future, The National Council of Negro Women is cognizant of the ever-evolving digital world. Under its "Four for the Future" programmatic platform, the organization has curated GirlTech, an annual convening of women leaders in technology and telecommunications for the purpose of providing young women of color with an opportunity to obtain guidance and mentorship. GirlTech is designed to educate, empower and assist young women of African descent who are interested in becoming professionals, researchers, entrepreneurs or policymakers in the technology and telecommunications space.
On April 30, 2019, GirlTech will be hosted at the National Council of Negro Women's headquarters, 633 Pennsylvania Ave. N.W., in Washington, D.C. Here are three reasons not to miss it:
1. An all-star line-up of Black women leaders in technology and telecommunications policy. 
From lawyers to congressional chiefs of staff to emergency physicians, the Black women participating in this program are powerhouses in their own right. These women will be discussing the emergence of telemedicine and telehealth, the importance of cybersecurity and data privacy, and why women of color should care about tech and telecom policy. Here are some of the amazing women on GirlTech's roster:
Dr. Malika Fair, senior director of health equity partnerships and programs at the Association of American Medical Colleges;
Dr. Yvonne Commodore-Mensah, Ph.D., a registered nurse and assistant professor at Johns Hopkins University School of Nursing;
Charlyn Stanberry, Esq., chief of staff for U.S. Rep. Yvette D. Clarke of New York's 9th congressional district;
Dorrissa Griffin, Esq., chief of staff and staff counsel at Multicultural Media, Telecom and Internet Council;
Meagan Sunn, U.S. House of Representatives' technology counsel; and,
Francella Ochillo, vice president of policy and general counsel for the National Hispanic Media Coalition.
2. Several university graduate recruiters have been invited to attend the event.
The National Council of Negro Women has invited faculty members from several colleges and universities to GirlTech, including George Washington University, American University, and University of Maryland. Although their attendance is still being confirmed, several individual faculty members have expressed an interest in attending.
3. Opportunities to learn about internships in the media industry.
A representative from the T. Howard Foundation, a mission-driven organization dedicated to increasing diversity in the media industry, will be present at GirlTech to share information about applying to its internship program, which gives college students professional work experience with major media, technology and advertising companies.
As technological advancements continue to emerge, GirlTech offers a forum for young women of color to explore opportunities in a space that is in need of diverse ideas and talents. The National Council of Negro Women hopes to see you there on April 30.