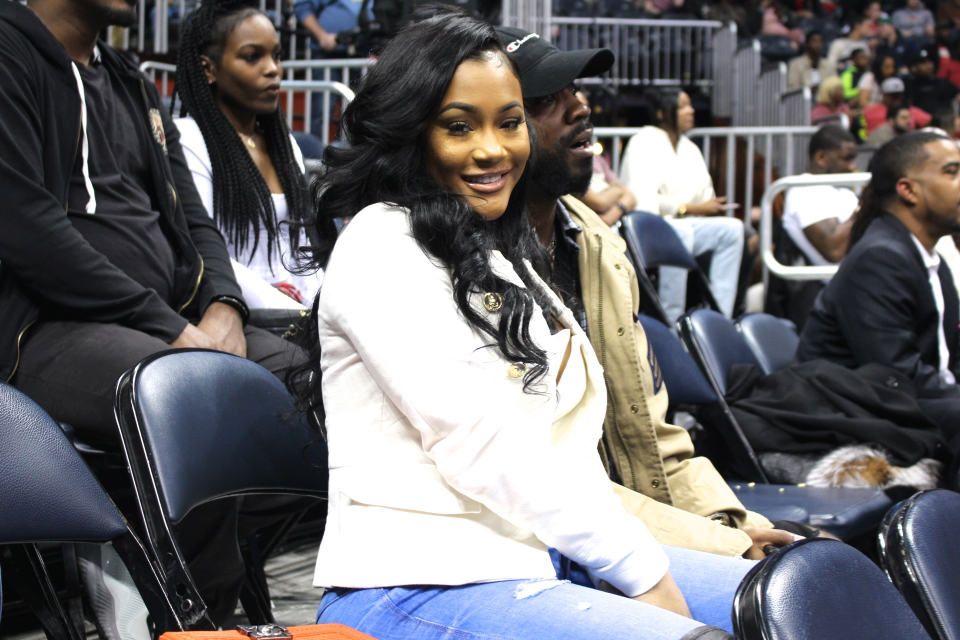 Lira Galore has something to celebrate. The model and entrepreneur welcomed a baby girl with her ex-fiancé Quality Control music executive Pierre "Pee" Thomas on Wednesday, April 24, 2019.
Galore who has been slaying every ounce of her pregnancy, shared the announcement on Instagram with a sneak peek at her baby.
She shared to her Instagram story a video of her baby in her arms laying on her chest with a blue and pink striped cap. The new mom captioned the video, "Edges laid period."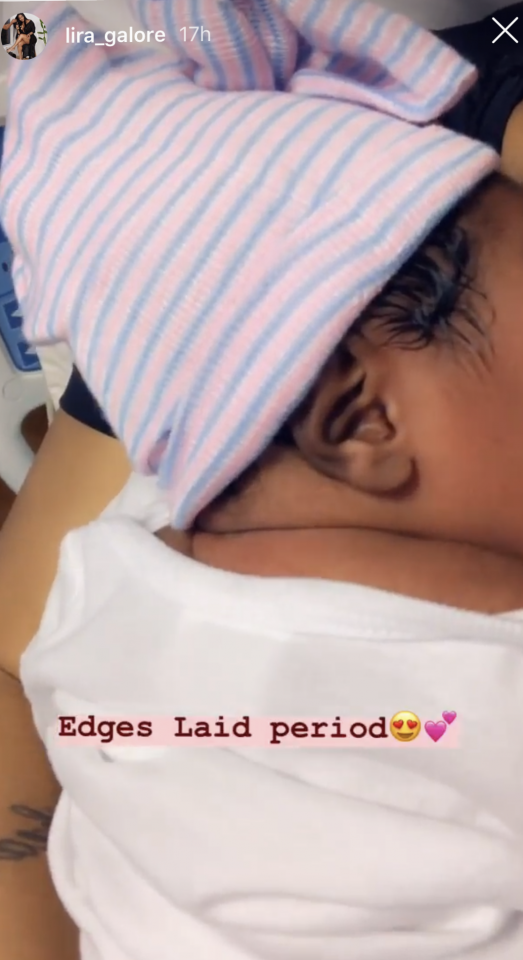 She continued to post a series of stories showcasing baby girl balloon and flowers from her friends.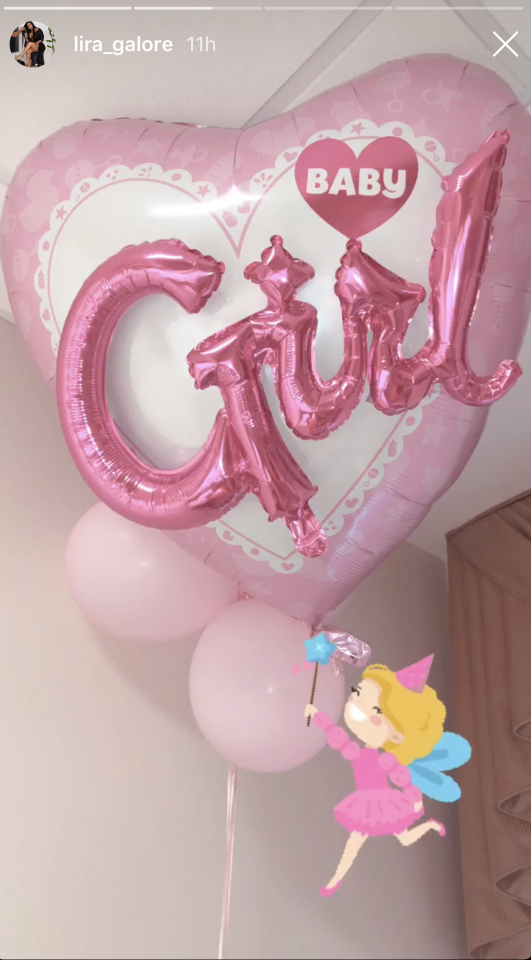 She also tweeted expressing how in love she is with her baby, "Blessed. My daughter is perfect."
Blessed.
My Daughter is perfect 💕🥺

— Tylira (@LiraMGalore) April 24, 2019
Dad, Pierre "Pee" Thomas, was also present, despite their breakup. He recently welcomed another baby with a woman named Kaylar Will, which seemed to be the cause of his break up with Galore.
He also shared an image with his baby girl laying on his chest and added a purple heart emoji.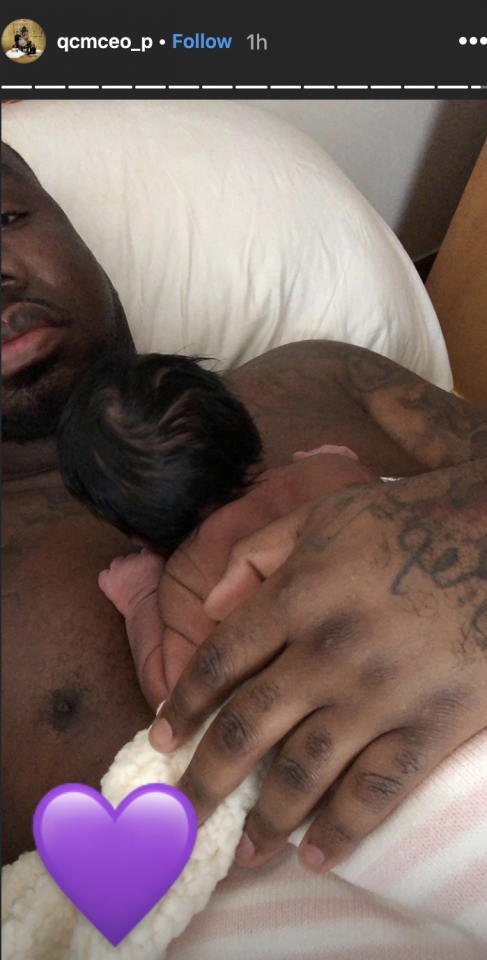 They have yet to share the name that they've chosen for their daughter. Some people are speculating that she's named her after the popular character from "Game of Thrones," Khaleesi. She's been seen wearing a gold nameplate with this on it.