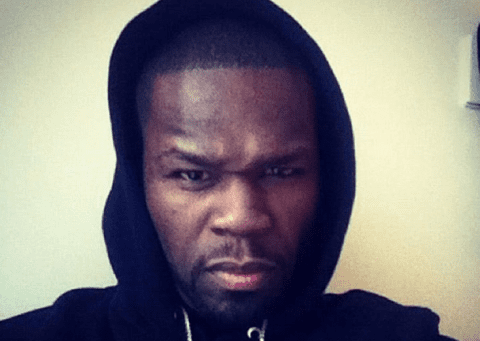 Just as reality star Teairra Marie and talk show host Wendy Williams had to learn painfully, a pair of movie makers are also finding out it is a bad idea to be on the wrong side of famously vindictive rapper 50 Cent.
"Vanderpump Rules" star LaLa Kent and her movie producer fiancé, Randall Emmett, are ducking for cover after foolishly getting involved in a social media beef with 50, who is renowned as the "King of Internet Trolling" and appears to derive pleasure in delivering pain once he's been crossed. He also blatantly threatened Emmett with bodily harm on social media for not paying him back in a timely manner.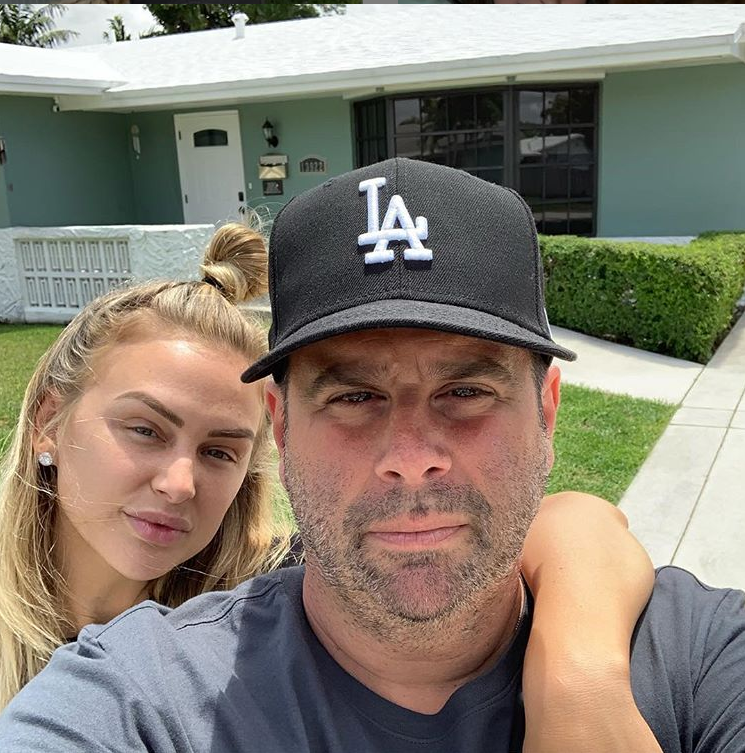 Curtis Jackson, 43, put Emmett on worldwide blast, telling his 23M Instagram followers that he loaned Emmett $1M six years ago and that the movie producer has yet to reconcile his outstanding debt. And when Emmett's girlfriend naively tried to defend her boyfriend from 50 Cent's persistent pummelling, 50 turned her into a burnt matchstick as well.
The rapper and "Power" producer unleashed his wrath on Kent and Emmett by posting a video from the reality star's TV show, where she goes into graphic detail about hooking up with Emmett.
"10 seconds left in the 4 quarter h–s are Winning," 50 Cent captioned the video that featured Kent. She fired back at 50, and then set the rapper off by allegedly leaking a story to a media outlet.
"F— you Randall Emmet you think I wouldn't find out, you and your little h– girlfriend talk to us weekly," the Queens product said, following up with "I want the rest of my money Monday."
50 also showed off a long text chain between himself and Emmett, where the producer was apologizing for LaLa. "I'm sorry again," Emmett begged, before claiming, "I'm heading to the emergency room. I'm not doing well. I'm sorry for everything."
Fifty was completely unmoved by Emmett's dire medical emergency as he clapped at Emmett: "Get the f— out of here Randall you told your girl to say that bulls—." Fifty then added: "Did you tell her you owed me a million dollar over 6 years. Keep playing with me and get ya f—ing head cracked in front of everybody."
The Blast reported that after that exchange of fire, Emmett almost immediately wired Fifty $250K, which is a lot of money. But that hardly satisfied Fifty
"I want all my money Monday, f— that, if he ain't got it he can put his Rolls Royce on the truck to NY. The friend s— is over rated," 50 announced. He also showed another text chain where Emmett profusely apologized and said, "I said I'm sorry fifty."
Emmett might want to just fork over the rest of the $750K now. Just ask what has happened to "Love & Hip Hop: Hollywood" star Teairra Marie and Wendy Williams.