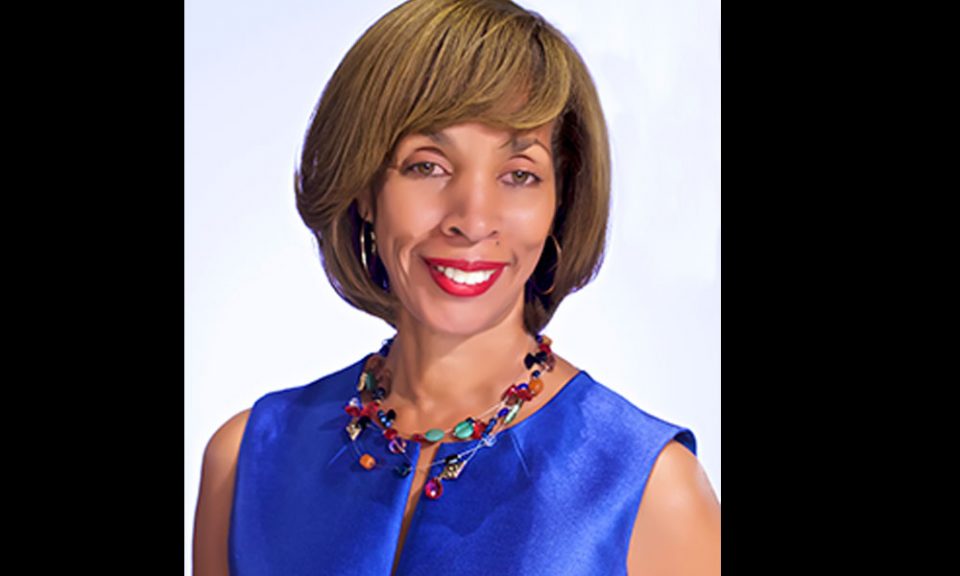 In the wake of a growing scandal, Baltimore Mayor Catherine Pugh has resigned from office, according to The Baltimore Sun.
Pugh was under increasing pressure to step down after federal agents from the IRS and FBI raided her home and office and also those of close staff after dubious financial dealings tied to her self-published children's book.
At issue are multiple organizations that purchased copies of the book "Healthy Holly: Exercising is Fun," which may have given Pugh as much as $800,000. These organizations went on to receive lucrative city contracts, in some cases worth millions. So far, the organizations implicated in the dealings are as follows:
-University of Maryland Medical System, where Pugh was once on the board, paid $500,000 for her book.
-Kaiser Permanente paid almost $200,000 for copies of her book and also received a $48 million contract from the city after Pugh's vote.
-Associated Black Charities funneled  $87,000 to help with the book's distribution and received a $13 million agreement from Baltimore.
-Grant Capital Management gave $100,000 toward helping book sales to "tackle childhood obesity."
Pugh has been on personal leave since April 1, 2019, after the announcement that the federal government was investigating her book dealings. Her lawyer Steve Silverman read a letter on Thursday, May 2, 2019, that announced her resignation. The letter states in part:
"I am sorry for the harm that I have caused to the image of the city of Baltimore and the credibility of the office of the mayor. Baltimore deserves a mayor who can move our great city forward."
Silverman announced in late April that Pugh was recuperating from pneumonia and bronchitis and was unable to answer the charges that were being leveled by the government. He also stated that she was not lucid or physically able to make a decision on her resignation at the time the news broke of the government raid.
At this time, there have been no state or federal charges leveled against Pugh. However, there is an investigation underway to determine whether she may have violated, local, state or federal ethics laws.
Baltimore City Council President Bernard "Jack" Young has been serving as acting mayor since Pugh went on leave. At this time Young has stated to The Baltimore Sun he does not want the job of the mayor on a permanent basis.