DJ New Era
Name: Gerald Knight
City: Birmingham, Alabama
Style: Open format
Rolling out's Master DJ series spotlights DJs recognized in their respective cities who are making an impact in their communities. Alabama raised Gerald Knight—known professionally as DJ New Era—has created a lane for himself as a top-notch veteran DJ credited with residences in Atlanta, New York, Texas, and other major markets.
Rolling out recently caught up with DJ New Era to learn more about his style and his process for selecting a song to play during his sets.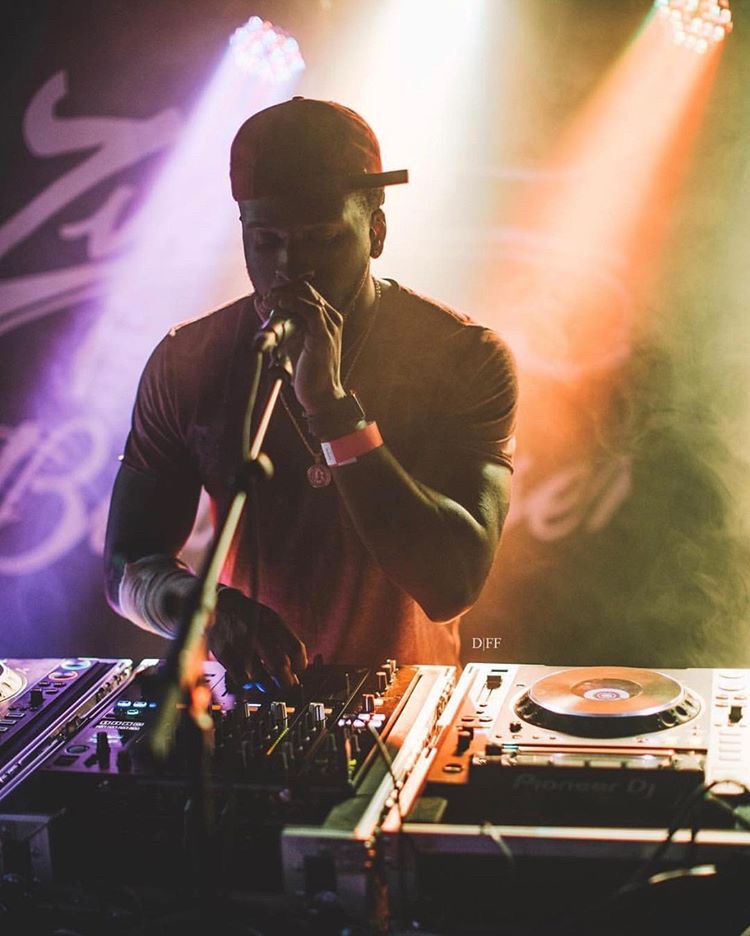 How did you come up with your Dj name?
My name came about from wearing hats. I own over 300 fitted caps. I would always have on a different fitted cap for every gig I played at, so a buddy of mine said my name should be DJ New Era. I had the name DJ Fitted Cap, which someone said was very corny. I changed it up to DJ New Era because of the New Era hats.
When did you start DJing? 
I started off as the bootleg CD guy in high school. When I went to college it was brought to someone's attention I was the guy who had all the music and the rest fell into place. I would say the year of 2008 was my intro into becoming a DJ.
List three DJs you admire who made an influence on the DJ culture. Why these three?
DJ Funkmaster Flex, DJ Kid Capri, DJ Jazzy Jeff. Funkmaster Flex inspired me from a radio point of view. I like the way he introduces topics and brings in new music and his radio voice is full of energy. Kid Capri inspired me as a club DJ. I admire the way he handles the crowd and he also has a voice that is unique. Jazzy Jeff inspired me as travel DJ because he tours overseas and has a chance to play in front of millions.
What's your process for selecting a song to play during your sets or at a gig?
I prefer to mix the old school with the new school because the old school is what paved the way for the new school. As a DJ, it's my job to create a story for you while on the dance floor. You never know a certain the age of the crowd until you drop records. I always save the hits for last.
Provide 10 songs in your playlist that would create the perfect musical experience.
"This Is How We Do It," Montell Jordan
"Before I Let Go," Frankie Beverly And Maze
"Yeah!," Usher ft. Lil Jon, Ludacris
"Humpty Dance," Digital Underground
"Poison," Bell Biv DeVoe
"Motownphilly," Boyz II Men
"Candy," Cameo
"Candy Rain," Soul For Real
"Every Little Step," Bobby Brown
"U Don't Have To Call," Usher