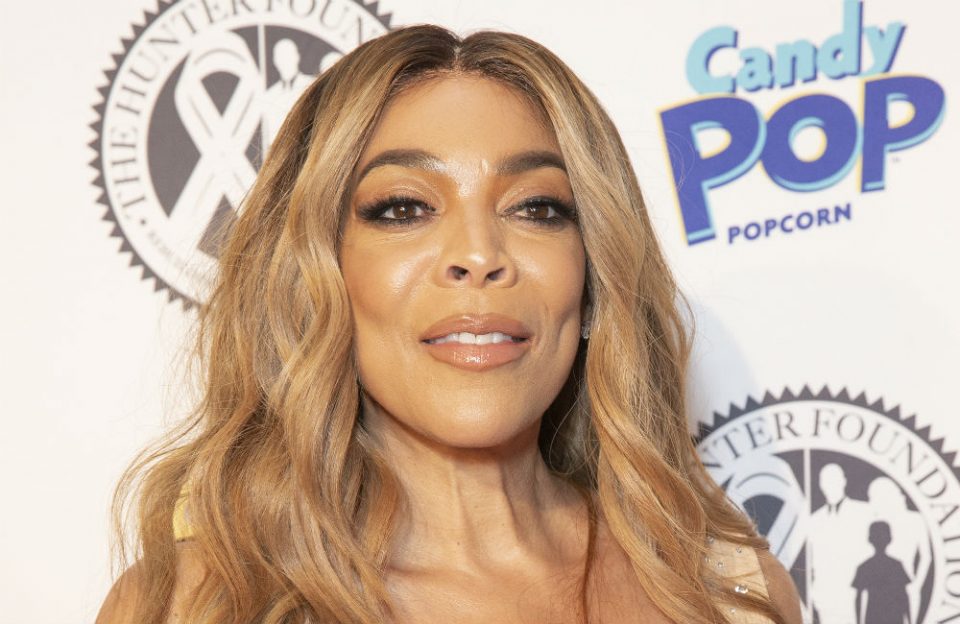 The street-wise Kevin Hunter is said to have a lot of intestinal fortitude. Wendy Williams' estranged husband obviously has quite a bit of it to have made his latest financial request.
Hunter has already asked Wendy to pay him spousal support in their divorce. He also wants her to pay child support for their son Kevin Jr. and to fund his college education. Now the man who is fighting against his wife in the divorce proceedings is asking that same wife to pay for his attorneys so that he can fight to get more money out of her.
Is that sheer audacity or what?
According to the court document obtained by The Blast, Hunter is requesting that Williams pay for his attorney fees so that he can match against her in court. That is in addition to the request to split up the assets the two accumulated during their 21 years of marriage that saw her go from a rising radio star to an internationally-beloved TV talk show host.
As rolling out previously reported, Wendy filed for divorce from Hunter in April 2019 amid her alcohol and drug rehabilitation — she was living in a sober house after a relapse — that reportedly forced her to take a long sabbatical from her eponymous talk show.
The Blast learned that Wendy is asking the courts to divide their marital assets and establish a "child support amount."