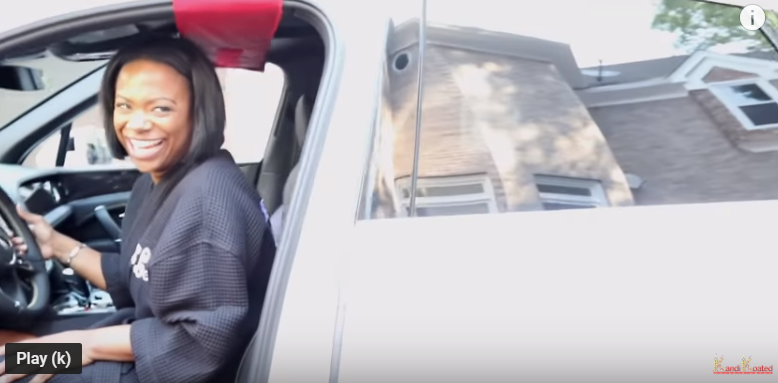 Totally unaware of her surprise birthday gift, Kandi Burruss walked innocently out the door of her Atlanta mansion then unfurled a primal scream that could have stopped birds in mid-flight.
Burruss' husband, Todd Tucker, gifted his superstar "Real Housewives of Atlanta" wife with a luxury vehicle for her birthday. This turns out to be her dream car, or so he thinks, and something that Burruss would never buy for herself.
Burruss is famously averse to driving flamboyant vehicles herself, though she has been pushing a Cadillac Escalade for years. In fact, the General Motors flagship SUV is so unpretentious that Burruss testified that she has been confused for being an Uber driver twice while navigating the streets of the ATL.
In a video posted to Kandi's YouTube channel, Burruss' daughter Riley Burruss records a video of Tucker explaining why and how he knew to surprise Kandi with a brand new Bently truck before her May 17th birthday.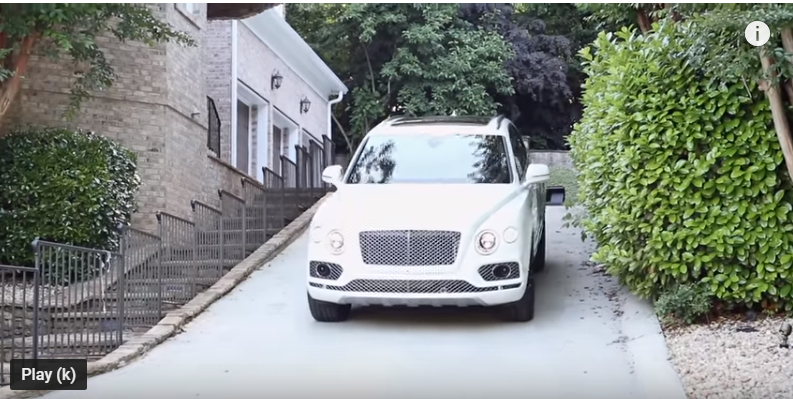 "She wants one, but don't know which one," Tucker sheepishly said before he bought the vehicle. "Rather invest it in something else…which is totally the way we roll. But, sometimes you have to treat yourself."
Tucker made the decision on what luxury car to snatch up off the lot on the fly and drove the marble white SUV that Burruss will stunt in.
Take a look at how Burruss reacts as soon as she reaches the door and the luxury whip comes into her view.