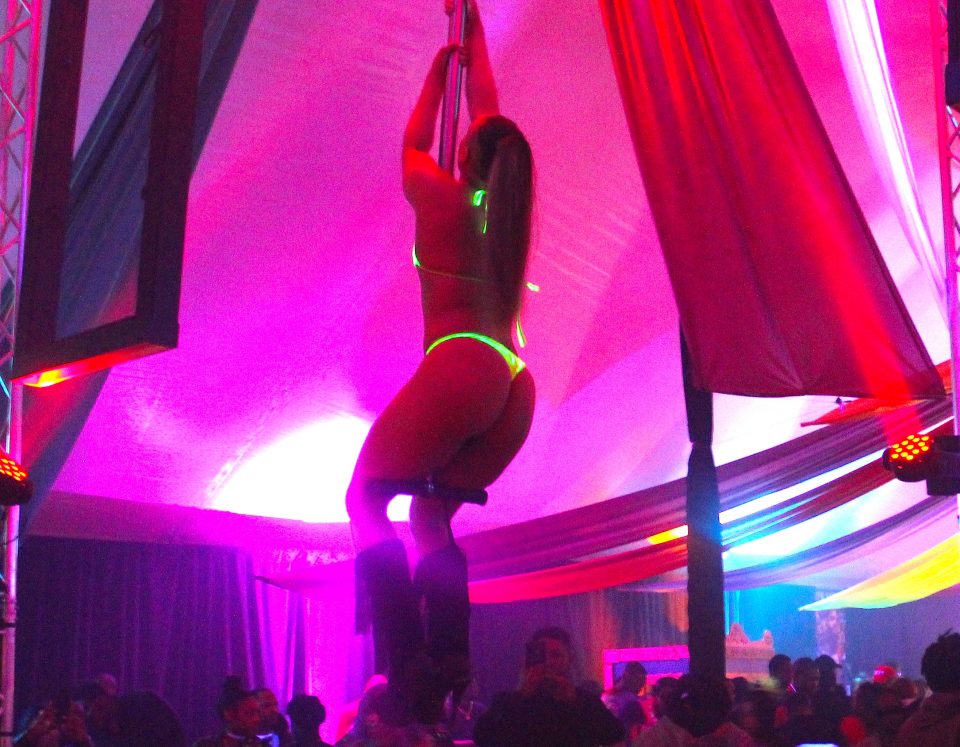 A group of five Black strippers became millionaires after facing discrimination. The incidents of discrimination occurred at a Mississippi strip club, according to The Associated Press.
The Black strippers worked at Danny's Downtown Cabaret and endured harassment from the managers who called them racial slurs. The managers also limited Black strippers from working during prime earning hours, which are usually on nights and weekends.
Instead, the strippers were allegedly forced to work at another strip club with the same ownership that had deplorable conditions. The Black strippers would be fined $25 if they were late or missed a shift, however, White strippers were given more flexible work hours and never faced a fine for being late or missing work.
On Friday, May 17,  2019, a judge ruled that the Black strippers would receive $3.3 million from the owner of Danny's.
In a statement, Marsha Rucker, a regional attorney with the U.S. Equal Employment Opportunity Commission (EEOC), said in a statement that the commission "will protect employees in any industry who are subjected to such blatant and repeated discrimination."