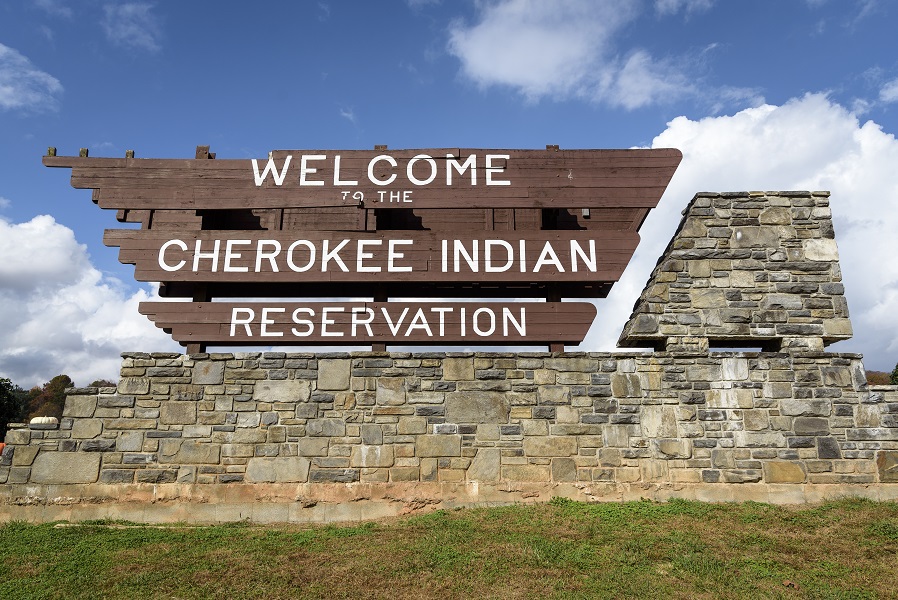 The disqualification of candidate Rhonda Brown-Fleming for the post of principal chief of the Cherokee Nation (CN) has reignited the debate about race and racism within the Native American community.
Rhonda Brown-Fleming is the first of Freedmen descendant — surviving offspring of black enslaved people held by the Native American group — to run for the post.
According to the CN's election commission, Brown-Fleming was disqualified from running based on residency requirements.
The CN Constitution notes that principal chief and deputy chief candidates must live within the CN jurisdiction for at least 270 days prior to the general election.
However, some in the community feel that Brown Fleming's disqualification stems from the overall racist undertones that still linger in the community.
It is an undertone which bubbled to the surface in early 2007 when Freedmen descendants were ousted from the Cherokee Nation.
While there was a reinstatement of the right of Freedmen descendants following a U.S. District Court ruling in 2017, the group has experienced what some would describe as an 'uneasy relationship' with the rest of the community.
While not commenting on the upcoming June 1 elections, Fannie Bates, a member of the Cherokee Nation, told rolling out that there is a difference in how White Indians and Black Indians are treated.
"I lived most of my life in Oklahoma and I see how they treat White Indians. White Indians are treated much better," said Bates, who noted that she is a White-Indian of Irish and Cherokee descent.
Bates further revealed that the majority of leadership positions within the community are held by White Cherokees like herself.
In commenting more directly on the upcoming June 1 elections, one Cherokee member, who wishes to remain anonymous, told rolling out that while this particular case seems more to be about residency, there is a general racist undertone that is preventing more Freedmen descendants from participating in tribal politics.
The woman went on to highlight a recent lawsuit involving Freedmen descendants against the Muscogee (Creek) nation, which was dismissed by a US district judge on May 9.
This is not the end for Brown-Fleming, who on Thursday, May 16, filed a federal lawsuit to appeal the decision.