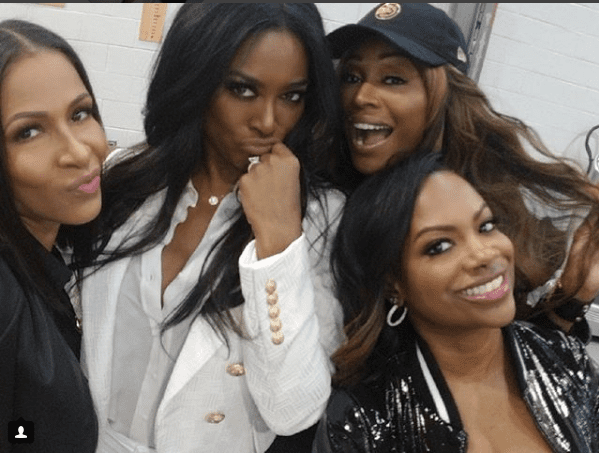 You know you have a hit show on your hands when as much drama and intrigue are popping off during the off-season as when the show is airing.
First, Shamari Moore, the wife of New Edition singer Ronnie DeVoe, reportedly had her peach snatched away after only one season on the "Real Housewives of Atlanta." And there are reports that exiled member Kenya Moore has negotiated a return to the reality show but did so at a severe discount to Bravo.
RHOA is already the highest-rated reality show in Bravo's vast portfolio of programming, far outdistancing the others in the "Real Housewives" franchise. And, according to Love B. Scott, its participants are subsequently commanding some impressive salaries.
Well, at least some of them are.
Hit the flip to find out which housewives are paid the highest and lowest.