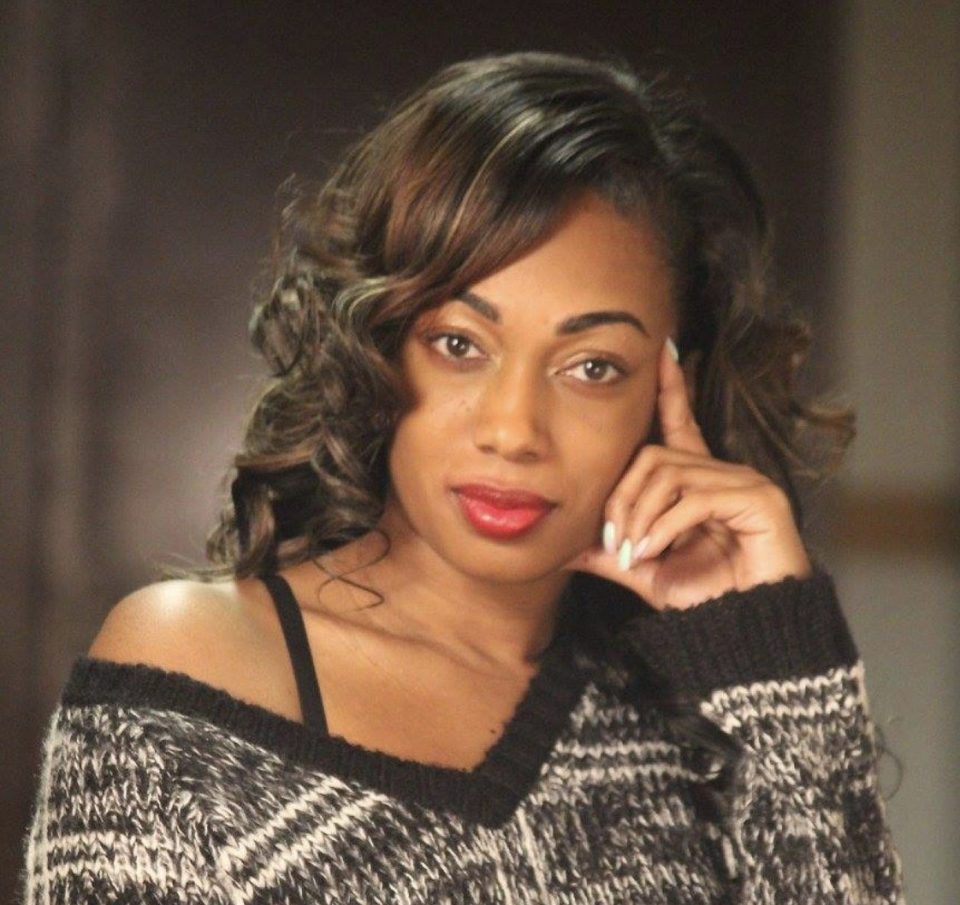 Sherese Marie Payne works full time in the finance department for Urban Ministries Inc., an African American Christian publishing company. She is also the founder of A Queen & Her Princess, an organization that specializes in building strong and healthy relationships between mothers and their daughters, and co-owner along with her 13-year-old daughter Asia of Royal Kool Kids, a T-shirt line designed to show her daughter and other children that they can be smart, royal and "kool."  
As a Black woman, what do you consider your superpowers to be? 
 I would say [I am] a visionary, [a] prayer warrior and an inspiration to many women and young girls.
Why is it important for women of color to work in leadership roles and decision-making capacities? 
It's important for women of color to work in leadership because it shows our younger girls of colors that we have the power to capture the attention of the full room. It teaches them that we are confident and strong as women, and we do have a voice within our community. They need to see more of us so that they too can become leaders.
Why is it important for experienced Black women to reach back and help younger women of color? 
Real leaders pay it forward. What we learned is not to be kept for ourselves. It's to be passed down to the next generation.
As a successful woman in business, what is your greatest or proudest achievement?
My greatest and proudest achievement was when I gave birth to my daughter [on] March 20, 2006.  The reason why is because, after I gave birth to her, that is finally when I started to realize my purpose. I am who I am today because of my daughter.
How can our audience connect with you on social media?
Instagram: sheissheresemarie, aqueenandherprincess
Facebook: Sherese Marie Payne
Website: aqueenandherprincess.com