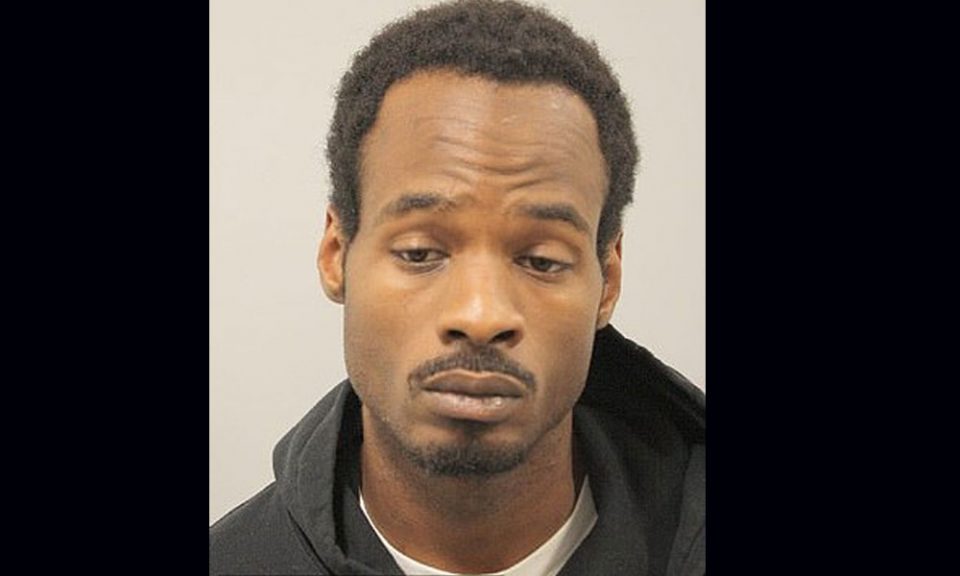 The search for the body of 5-year-old Maleah Davis has reportedly ended after investigators found the remains of a little girl scattered on the side of a highway in Arkansas.
This discovery comes after the jailed suspect in Davis' disappearance, Derion Vence, 27, reportedly admitted to community leader Quanell X that he killed the little girl after originally claiming she was kidnapped. The information that Vence provided X and investigators was enough to find the body of Maleah Davis in Homestead, Arkansas, the Houston Chronicle reports.
As rolling out previously reported, Vence famously claimed initially that a group of armed kidnappers beat him and then abducted Meleah Davis on May 4 and took off in his Nissan Altima. The kidnappers, Vence claimed, released him and the son but kept the girl.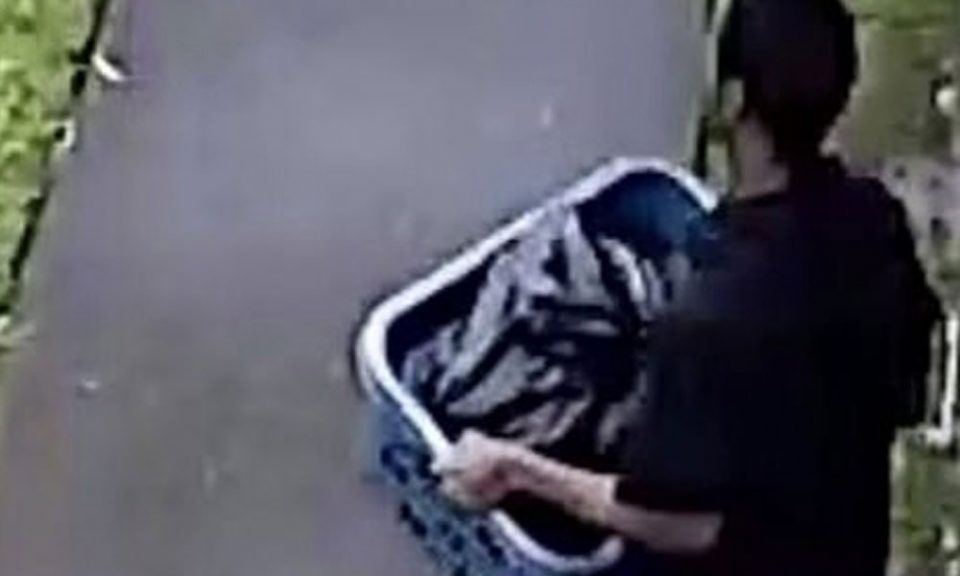 According to Texas' largest newspaper, a work crew stumbled across a bloodied black garbage bag — similar to the one that Vence was seen carrying out of his apartment on the day that Maleah Davis disappeared. But the crew did not investigate the bag with the foul odor, assuming it was a discarded dead animal. It was discovered a few days later when a mower ran over it, tearing the bag and scattering the remains.
Investigators have sent the remains to a lab so a positive identification can be made.