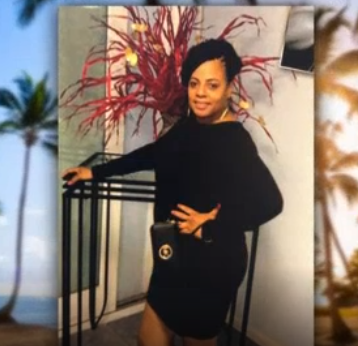 Just as the nation comes to grip with three Americans dying at the same Dominican Republic hotel within days of each other — and another couple announcing they were poisoned there but survived — we learn that a fourth American was found dead at another hotel owned by the same company last year.
Philadelphia's Yvette Monique Sport, 51, was reportedly found at a Bahia Principe resort in Punta Cana one year ago this month. Sport's death went unnoticed by the international media because it was easily dismissed as an isolated incident, however tragic.
But with the sudden death of Miranda Schaup-Werner, 41, last month and then the discovery of two more bodies just five days later (Maryland couple Edward Nathaniel Holmes, 63 and Cynthia Day, 49), combined with the reported poisoning of Colorado couple Kaylynn Knull, 29, and her boyfriend Tom Schwander, 33 — all at the same vacation resort — the international media and federal officials are getting involved, reports NBC Philadelphia.
The circumstances surrounding Sport's death in June 2018 are even more troubling because it is so similar to the other three who died in May 2019.
Sport reportedly had a drink from her hotel room's minibar and then went to sleep — and never woke up. An autopsy reportedly revealed that she died of a heart attack. We've already reported that Miranda Shaup-Werner also had a drink from the room's minibar before complaining to her husband that something was wrong and then collapsing and dying immediately.
Sport's family said she was in great spirits and health before landing in the Dominican Republic.
"She was 51 years of age, relatively healthy, no reason for her to go on vacation and die so suddenly," Sport's sister, Felecia Nieves, told FOX 29. "It makes me question at this point if this cause of death is even true."
Nieves also told the television station that Sport's family has been waiting for a year for a toxicology report from the D.R., but have yet to receive anything. Like the surviving Colorado couple and the families of the three dead Americans, Nieves is calling for the U.S. State Department to step in.