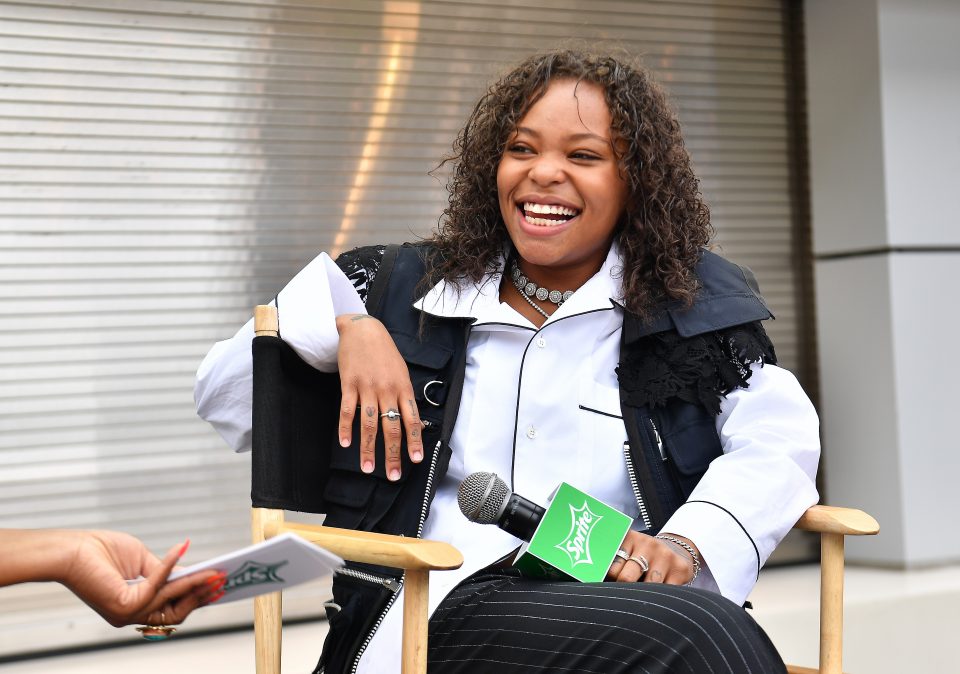 Sprite kicked off BET Awards weekend with an event that celebrated the "Thirst for Yours" campaign. The event featured a panel discussion with rapper Kodi Shane, rising fashion designer and current Clark Atlanta University student Seth Giscombe, and Sprite Way talent, who discussed their personal journeys and shared how Sprite has helped advance their careers.
Shane and Giscombe are featured in the "Thirst for Yours" campaign which is a series of TV spots, social media content, influencer engagement, outdoor advertising and experiential activations tapping into key cultural moments within the spaces of music, art, film and fashion.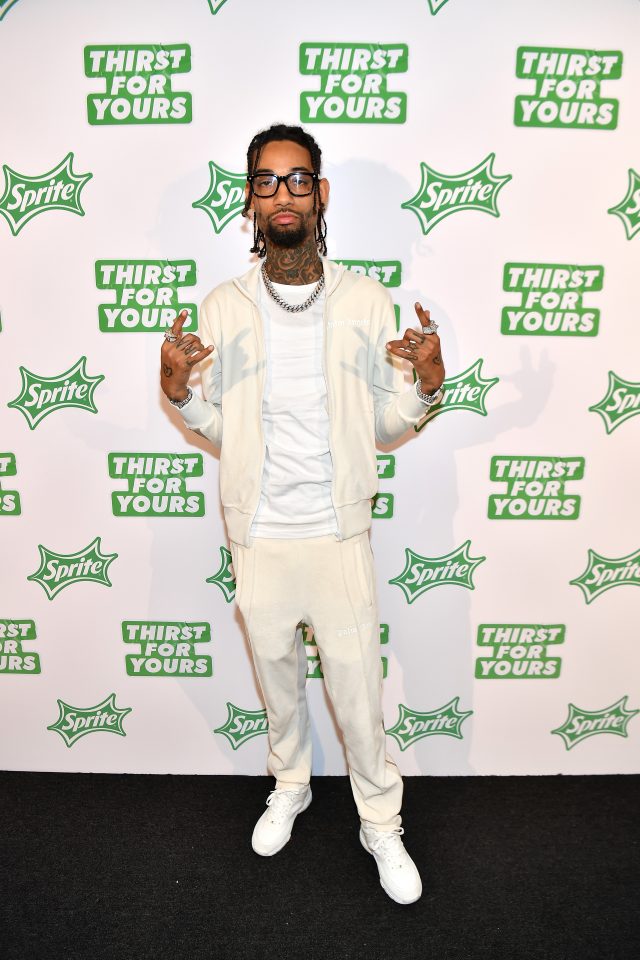 "Our core fan base of 13- to 24-year-olds cares deeply about artists who are not only talented but also cultural curators and arbiters who are making a mark on the world," said Aaliyah Shafiq, group director, Sprite. "Our connection to hip-hop music is at the heart of 'Thirst for Yours', but we're leaning into our audience's related passion points."
"Two commercials shot in the reigning home of both hip-hop and Sprite — Atlanta — 'The Artist' (:30) and 'The Empire' (:30) chronicle the journeys of an ambitious young rapper and fashion designer from everyday life to superstardom as their dreams become a reality," said Dipal Shah, the director of integrated marketing communications for Sprite.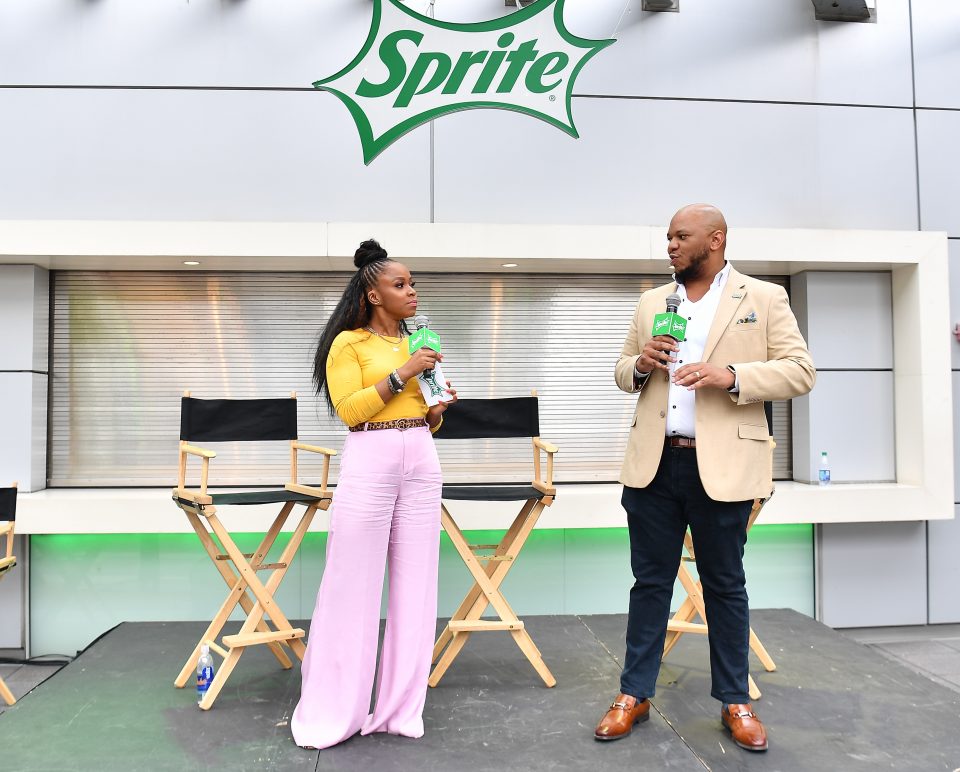 "Thirst For Yours" builds on the March launch of Sprite Way, a community-powered Spotify playlist and podcast highlighting unsigned hip-hop and R&B talent, and the #GetVocal campaign launched last fall, which invites fans to download a custom beat created by Izze the Producer and record a 60-second topical freestyle to share on social media. Stefan Miller, senior brand manager, Sprite, called "Thirst for Yours" a modern-day evolution of the seminal "Obey Your Thirst" campaign, which promoted self-expression and individuality.