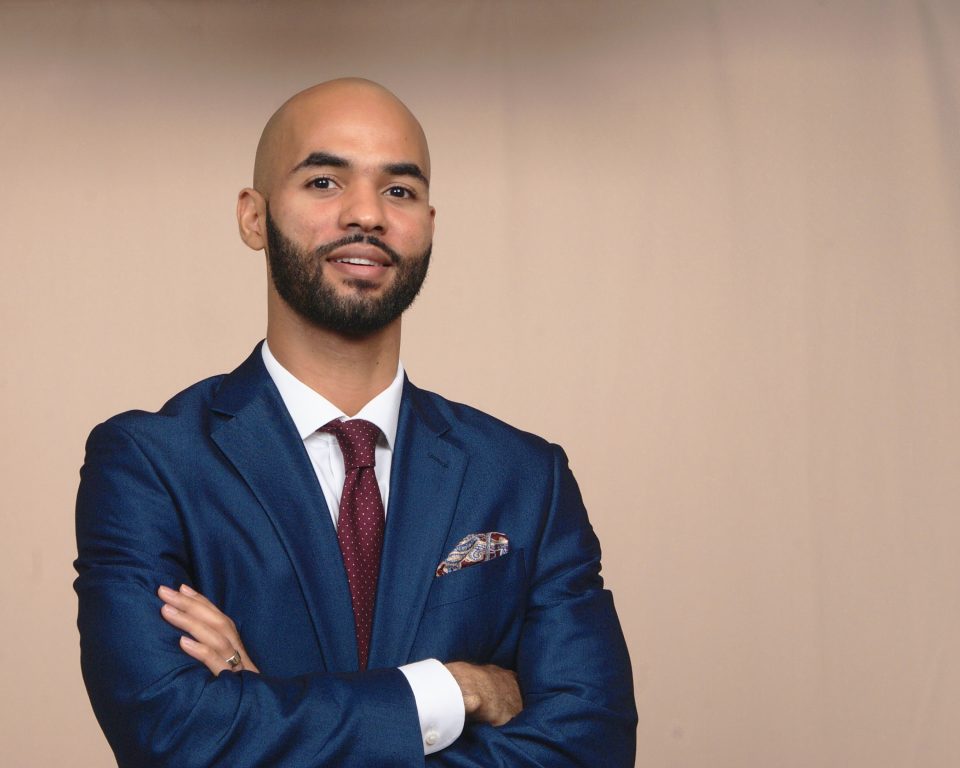 Jabari A. Jones has practiced criminal defense and personal injury law for the past seven years and is based in Decatur, Georgia.  He is a graduate of the University of Georgia and the David A. Clarke School of Law in Washington, D.C. Jones has called the Atlanta area home for over 25 years and currently lives in East Point, Georgia with his wife.  He enjoys reading, traveling, boxing, rock climbing, and mentoring youth in his free time. Jones spoke with rolling out about how he stays current in his field.
What is your philosophy on the legal justice system?
Historically, the legal justice system has subjugated people of color and those who lacked financial or political resources to adequately defend themselves against charges.  I do my best on a daily basis to ensure that my clients are treated fairly, according to the lofty ideals expressed in this nation's constitution.
What qualities make for an effective attorney?
It is my strong belief that an effective attorney has excellent communication and persuasion skills, a diligent work ethic, high integrity, and passion to meet the demands of the profession.
What advice would you offer a law student just beginning his or her career?
Manage your educational debt and forge meaningful connections along the way.  The relationships you build along your journey will ultimately serve you throughout your career.  When you take a genuine interest in people, they will often go out of their way to help you succeed.
What are your thoughts on the value of public education in this country?
Public education is essential in this country.  We all deserve a free and quality education in an industrialized nation.  Public schools should incorporate financial literacy, police interaction, community building, and other subjects to better prepare our youth for what they will face in the real world.
How do you stay current in your field?
I make it a habit to read emerging case law as much as possible.  Additionally, I attend continuing legal education seminars and regularly interact with colleagues.  Lastly, I make it a point to keep in touch with whatever is popular with teenagers and young adults.
Who were your role models?
I admire individuals who are able to organize at the community level, as well as those who attain positions of power and are unafraid to speak and act on the truth.  Two role models I aspire to emulate are Robert F. Williams and Adam Clayton Powell, Jr.