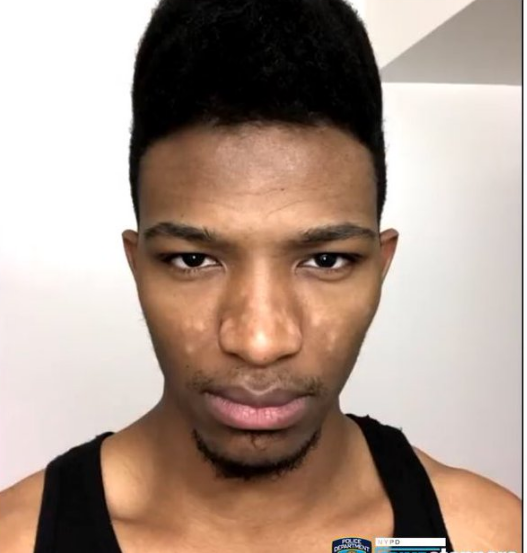 YouTube superstar Desmond Amofah, who was better known as gamer Etika, has been found dead. He was 29 years old.
The New York Police Department confirmed on social media that Etika, who had been reported missing by concerned friends and colleagues, was found floating in a New York river near the borough of Manhattan.
"On Monday, June 24, 2019 … police responded to a 911 call for a person floating in the waters in the vicinity of South Street Seaport," Detective Sophia Mason told USA Today in a statement.
We regret to inform that Desmond Amofah aka Etika has been found deceased. https://t.co/sedwZZxglw

— NYPD NEWS (@NYPDnews) June 25, 2019
Fans reported him missing not long after his last social media post on June 19, titled "I'm Sorry," made his fans believe that he was suicidal, E! Online reported.
"I'm sorry I betrayed your trust. I'm sorry I pushed you all away. I'm sorry I had made a clown of myself. I apologize. I wish it didn't have to be this way," Etika said, according to E!. "But unfortunately, I'm breaking my own rules … I shouldn't have pushed so many people away. Now I've got nobody."
Etika shot to fame using his unique and profane perspectives on video games on YouTube that garnered him nearly 845K subscribers. However, Etika's tactics would often get him kicked off of YouTube and another outlet called Twitch.
This is not the first time that Etika scared his friends and followers, according to E!
Back in April after he was kicked off of YouTube in April, Etika alarmed folks with a blatant suicidal tweet: "Savonarola! I'm going to kill myself! You lot certainly have already. Shame on you all, silly humans." He also tweeted, per The Daily Dot, "I am about to shoot myself in the forehead, with a pistol I purchased from a gun shop in long island. Bury me in Broooooooooooooooooooooooooooooklyyyyyyyyyyyyyyyyyyyyyyyyyyynnnnnnnnnnnnnnnnnnnnnn."
Brooklyn is the borough in New York City where Etika's body was found.
Authorities said the medical examiner will determine the exact cause of death.