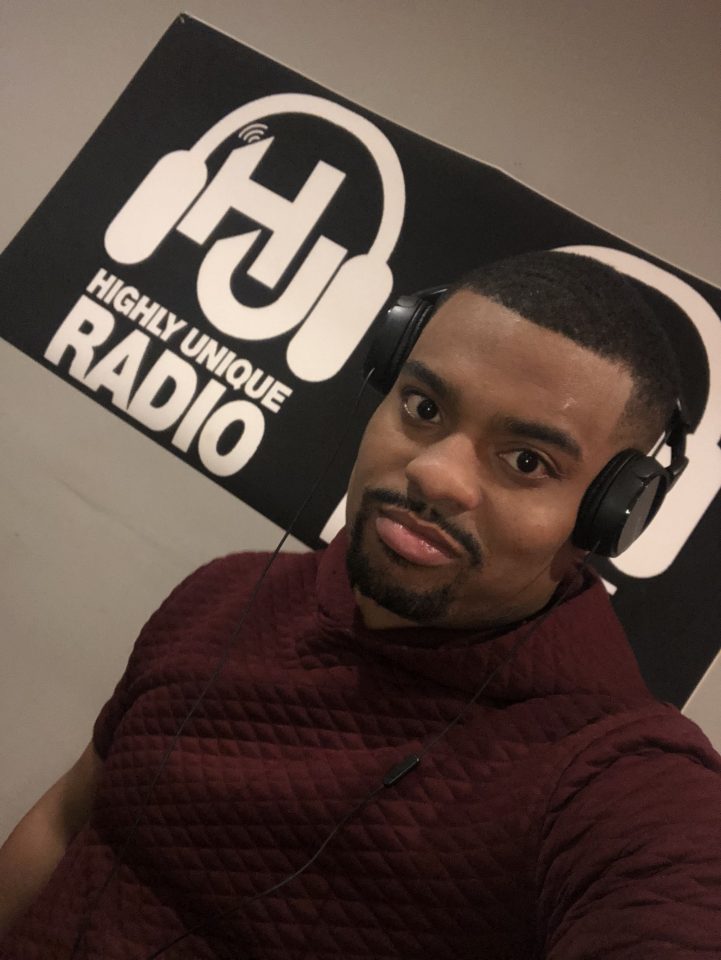 DJ Walt Chamberlin
Name: Walter Berry
City: Atlanta
Style: Open format
Genre: Hip-hop, R&B, Reggae, Pop, Gospel
Tag Line: "Taking Over The World"
Rolling out's DJ Master Series spotlights DJs from across the country who impact their community by mixing the beats of good music. We recently caught up with DJ Walt Chamberlin to learn more about his style and process for selecting a song to play during his sets.
What are your early passion and influences in music?
My pop's massive album collection, from Frankie Beverly And Maze to MC Hammer. I started selling burnt CDs in grade school [and noticed] that I can make money off of music by not making music.
How do you create the perfect music?
By playing whatever needs to be played to make the women dance. Everything else pretty much handles itself after that.
Name five musicians you believe changed the world.
Michael Jackson
Tupac
Bob Marley
Nipsey Hussle
Jay-Z
What are the current venues where you're spinning?
55th and Park Restaurant and Lounge; Skybox Sports Bar and Restaurant; Strokers
What type of equipment do you use?
I use a Serato DDJ SX3.
What new music are you listening to?
"Healthy" by Money Man
What songs would you recommend …
To start my day off? "Hope," by  Twista, feat. CeeLo Green
At weddings?  "Love" by Musiq Soulchild
Money Man, "Back That Ass Up" by  Juvenile
Best in the city for…
Food? What's Crackin Crab
To get a tattoo? Ink Life S/O Ink By Deuce
To order your favorite drink? Jack Daniels and Coke from Strokers
Finish this sentence:
The best way to move the crowd is…
Up-tempo twerk music.
The track that I throw in to throw people off..
"Step Daddy,"  Hitman Sammy Sam
Social media handle:
IG @dj_waltchamberlin
Walt Chamberlin