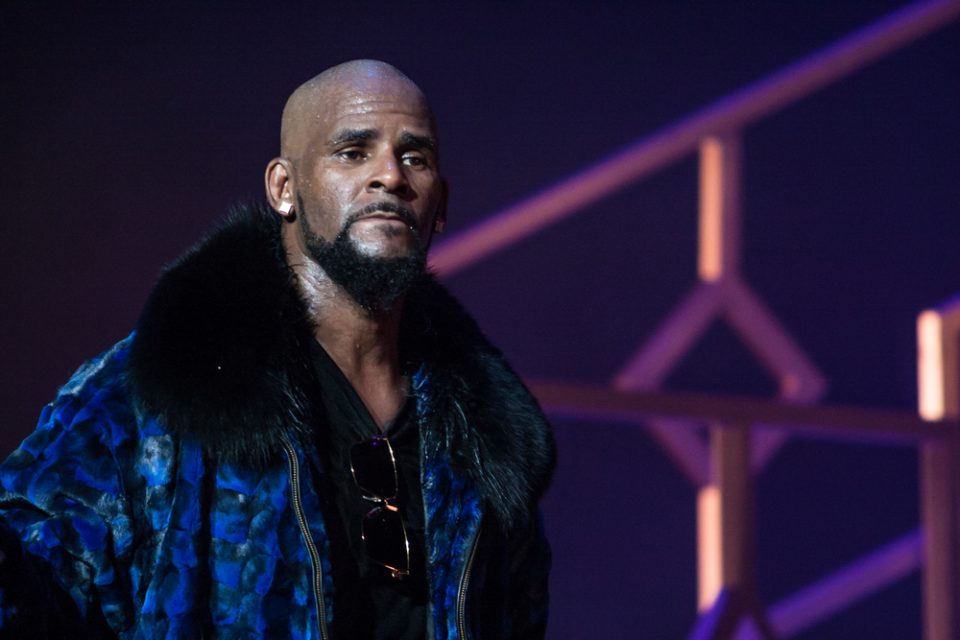 R. Kelly is fighting back against a female accuser regarding the alleged transmission of an STD. Kelly's lawyer, Douglas Anton, recently sent a letter to the judge hearing the embattled singer's case requesting that Kelly be released from jail. In that letter, Anton addressed claims that the embattled singer infected a woman with herpes, according to the Chicago Tribune.
 A woman by the name of Faith Rodgers accused Kelly of giving her herpes and filed two lawsuits against the singer. She also actively cooperated with the FBI while they investigated Kelly.
Kelly's lawyer blasted Rogers' by calling her a disgruntled groupie and saying that there is zero evidence that the singer has genital herpes.
"All that exists is a disgruntled groupie who alleges she has herpes and got it from Robert," Anton said. "There isn't even testimony where she is asked if she had any other sexual partners over that same year period or any time thereafter, but before she was diagnosed with herpes. This is no evidence at all."
However, Rodgers' claim is the least of Kelly's worries. The Grammy Award-winning singer has been charged with aggravated criminal sexual assault, criminal sexual assault, and aggravated criminal sexual abuse. The four aggravated criminal sexual assault charges are felonies could carry prison a prison term of up to 30 years.
Kelly remains behind bars since he was not permitted a bond due to prosecutors' claims that he is "an extreme danger to the community, especially minor girls."