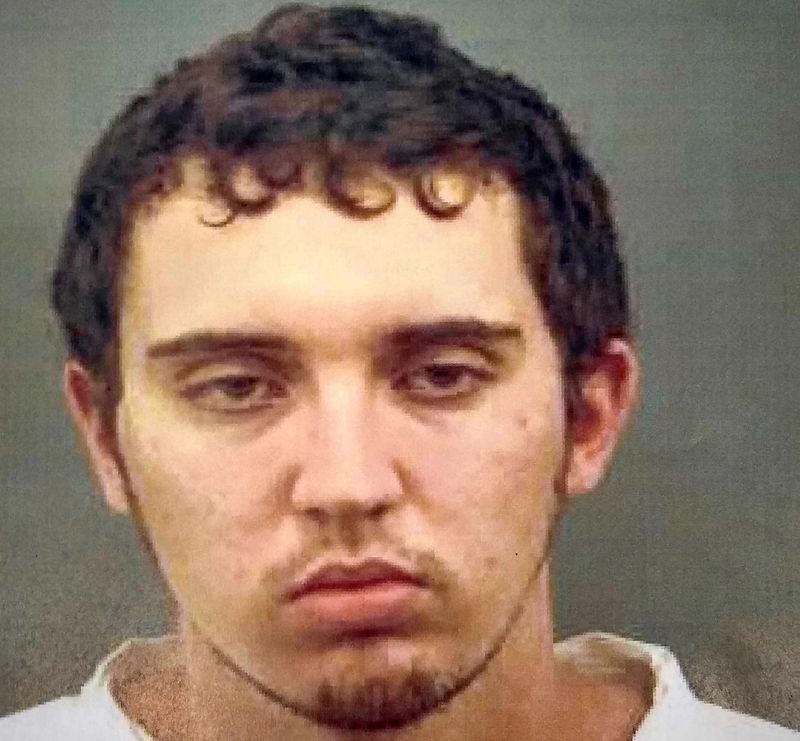 At least eight of the 22 dead in the El Paso, Texas, massacre on Saturday were reported Mexican nationals and someone has to answer for it, so says the Mexican government.
In a statement, Mexico's Foreign Minister Marcelo Ebrard, called the bloodshed an act of "barbarism" and a "terrorist act against innocent Mexicans," according to NBC News. 
"The president has instructed me to ensure that Mexico's indignation translates into … efficient, prompt, expeditious and forceful legal actions for Mexico to take a role and demand that conditions are established that protect Mexicans in the United States," Ebrard said in a Twitter video that was translated by NBC News. 
The lone gunman, whose name the media attempts to use as seldom as possible, was reportedly targeting Mexicans and Mexican-Americans to kill in this border city of El Paso. The gunman reportedly drove hours from his home to storm the shopping area in this city of nearly 700,000 citizens. This took place shortly after he railed against immigrants in a hate-filled diatribe he posted online.
Mexican officials said they are going to participate in the investigation of the suspected killer and eventual trial. Ebrard even said they want to extradite him to Mexico to face charges, NBC News has reported.
"We consider this to be an act of terror, obviously in U.S. territory, but against Mexican citizens," Ebrard said in the video that is spoken in Spanish, according to NBC News. "So we will be sharing all the details with authorities."
Posición sobre la tragedia en El Paso Texas : pic.twitter.com/gIXuJcQJLy

— Marcelo Ebrard C. (@m_ebrard) August 4, 2019