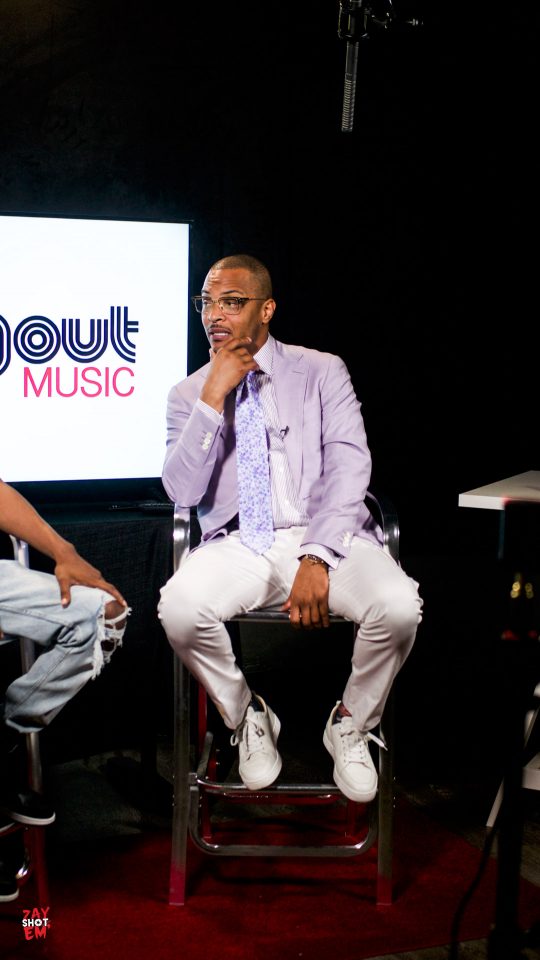 Actors, entertainers and athletes joined millions of Americans on social media to convey their horror and anger regarding the three mass murders that took place within a week of each other, including two within 24 hours this past weekend.
As most recall, a racist gunman fatally shot three people and injured 15 others at the Gilroy Garlic Festival near San Francisco on July 28, 2019. And then, within 15 hours of each other, gunmen killed 29 people and shot dozens of others in El Paso, Texas, and Dayton, Ohio, on Saturday, Aug. 3, and early Sunday morning, Aug 4.
Moreover, celebrities are articulating their exasperation and fear for a nation that is being besieged by homegrown terrorists, most often of the White supremacist variety, and because no public place seems to be safe anymore.
The likes of rapper T.I., musical genius John Legend, pop goddess Rihanna, actress Reese Witherspoon and other celebrities took to Twitter and Instagram to mourn for the families of the victims. Many also demanded more action be taken by the White House to reduce the frequency of such national catastrophes.
Check out what these celebs and others had to say to the victims, the country and to the current administration:
My heart aches for El Paso and Dayton. Our nation is experiencing these traumas far too often and we need our leaders to take urgent action: take these weapons of war off the street and fight the evil ideology of white nationalism that motivates many of these terrorists.

— John Legend (@johnlegend) August 4, 2019
Woke up to the news of #DaytonOH shooting. This senseless loss of life is unbearable. When will our US representatives give the people of this country the common sense gun laws we are all demanding? I'm calling my congressman. Again. @Everytown

— Reese Witherspoon (@ReeseW) August 4, 2019
This doesn't include Dayton because it was posted a whole 6 hours ago.
My heart. https://t.co/OfxzROMrd6

— Sarah Silverman (@SarahKSilverman) August 4, 2019
What will it take? Honestly, what will it take?#ElPaso #Dayton

— jason alexander (@IJasonAlexander) August 4, 2019
https://twitter.com/ConstanceWu/status/1157811779633704961?ref_src=twsrc%5Etfw%7Ctwcamp%5Etweetembed%7Ctwterm%5E1157811779633704961&ref_url=https%3A%2F%2Fwww.refinery29.com%2Fen-us%2F2019%2F08%2F239633%2Fcelebrities-react-mass-shootings-el-paso-dayton-reese-witherspoon-gigi-hadid