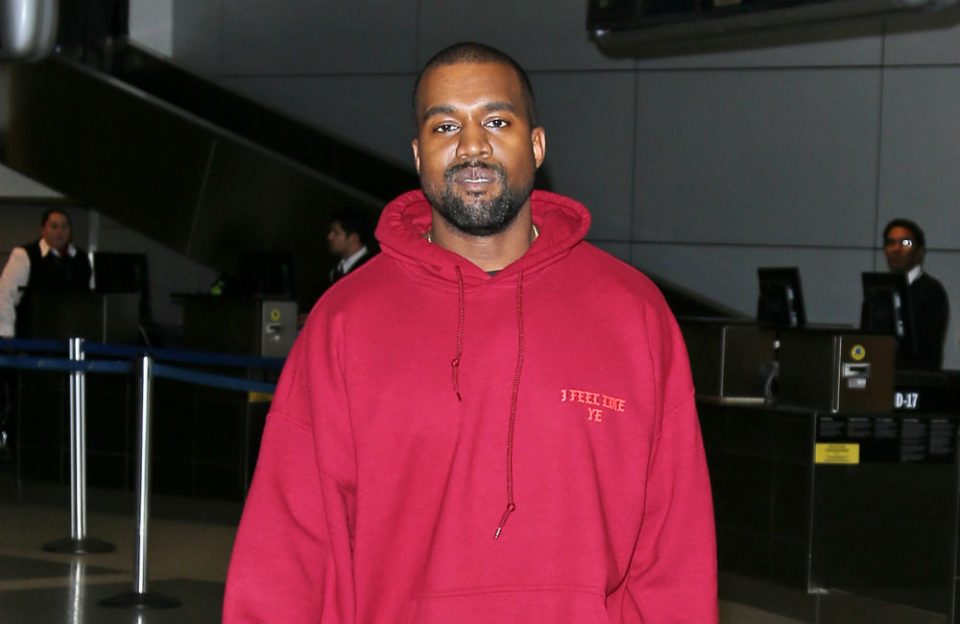 Kanye West may be forced to tear down the futuristic homes he is having built-in Calabasas.
The "Bound 2" rapper was reported last week to have started work on four dome-like structures, which are being built on 300 acres of land he owns in Calabasas. They are meant to serve as the prototypes for a whole community of new-age homes.
But according to TMZ, the structures may not last for much longer, as several neighbors have reportedly complained to the Los Angeles County Department of Public Works.
And after inspectors came out to the plot of land to view the construction work, they have allegedly determined the project violates building codes.
West is believed to have until September 15, 2019, to get his property permits in order, or else the buildings must be torn down.
Originally, the site manager for the project told a property inspector that the instillations were only temporary constructions, for which a permit is not required.
But following further complaints from neighbors, inspectors revisited the site and found the domes are sitting atop a concrete foundation. Inspectors then deemed the structures did not appear temporary and have now forced Kanye and his team to acquire permits.
Meanwhile, it was previously reported that the 42-year-old rapper was building the prototypes as part of a plan to break down class barriers and bridge the gap between low, middle and high-income housing.