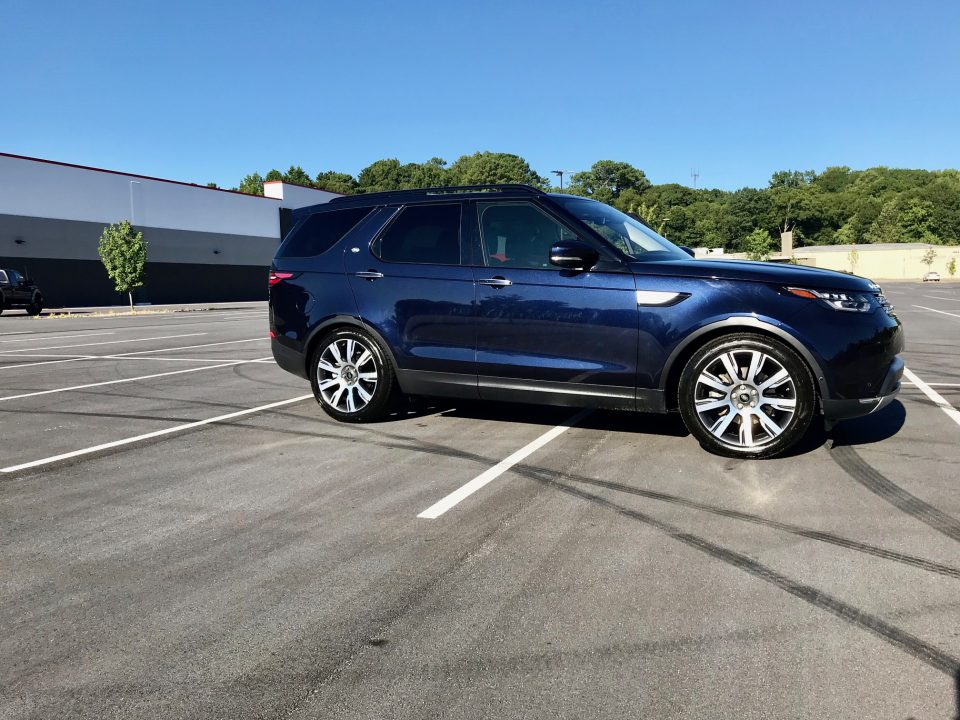 The Land Rover HSE first debuted in America in 1989. This year, Land Rover rolled out its fifth-generation of the Discovery HSE luxury diesel SUV.
After taking a seat behind the steering wheel, one can't help but notice all Land Rover's luxury and comfort capabilities. Rich leather seats, pull-down armrests and hints of wood-grain paneling. The InControl touch screen makes managing the controls very easy. New for 2019, Land Rover offers a multi-function steering wheel. The new steering wheel features intuitive, capacitive switch controls with illuminated icons to help make operating the vehicle's various features simpler. The Discovery HSE comes as a five-passenger or seven-passenger. Surprisingly there is luxurious comfort for all passengers.
Land Rover offers an option for diesel and gasoline engines. As tested, the Discovery diesel offered great gas mileage — 21 miles per hour in the city and 26 miles per hour on the highways.
Known for one of the best all-wheel-drive systems you can buy, Land Rover Discovery goes "above and beyond" by living up to their all-terrain driving capabilities. With the Land Rover's next-generation Terrain Response® 2 technology, this SUV automatically monitors the driving conditions to help ensure the vehicle is primed to cope with a range of surfaces; General driving; grass, gravel and snow; mud and ruts; sand; and rock.
Driving a 2019 Land Rover Discovery HSE luxury diesel is an amazing experience. For the consumer looking for a luxurious utility vehicle, the Land Rover Discovery HSE is the one to consider. Suggested retail pricing starts at $68,800. As featured above, $80,915.