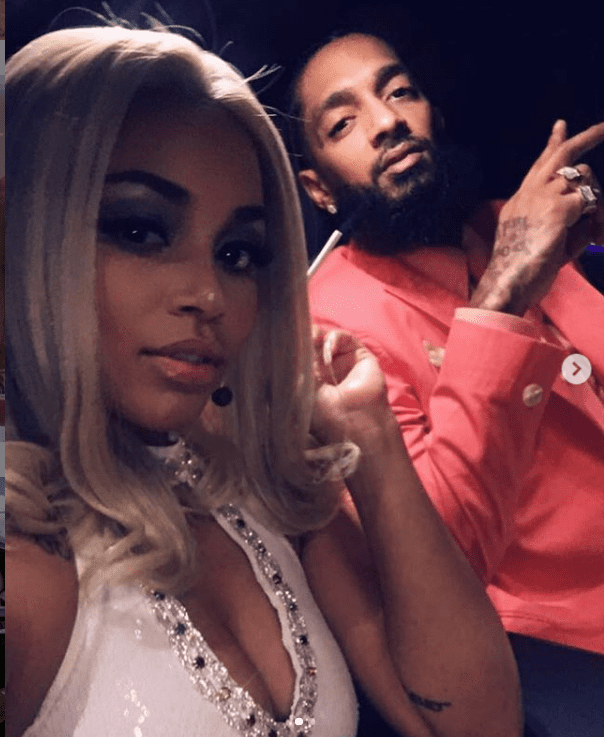 The son of Lauren London and Nipsey Hussle's celebrated his third birthday, the first without his legendary father.
London posted a tribute celebration to their child, Kross Ermias Asghedom, on Saturday, July 31.
Hussle, 33, was born Ermias Asghedom. He was killed on March 31, 219, in front of his The Marathon Clothing store. Reputed gang member Eric Holder has been charged in Hussle's murder as well as the attempted murder of two of Hussle's friends.
"Today is my warrior baby's 3rd Birthday," London wrote on her Instagram page. "You are the Light that shines in darkness, you are everything we prayed for and more. Continue to shine Sun 🏁🙏🏽💙."
The ATL star, 34, posted that caption under the photo of Kross, who is wearing an oversized baseball cap in a snazzy black-and-white photo.
Celebrity friends such as Cassie, La La Anthony, Busta Rhymes and Naomi Campbell joined in on the celebration.
London also put up several Instagram Stories under the caption, "The co-creators of Kross #hussleandboog."