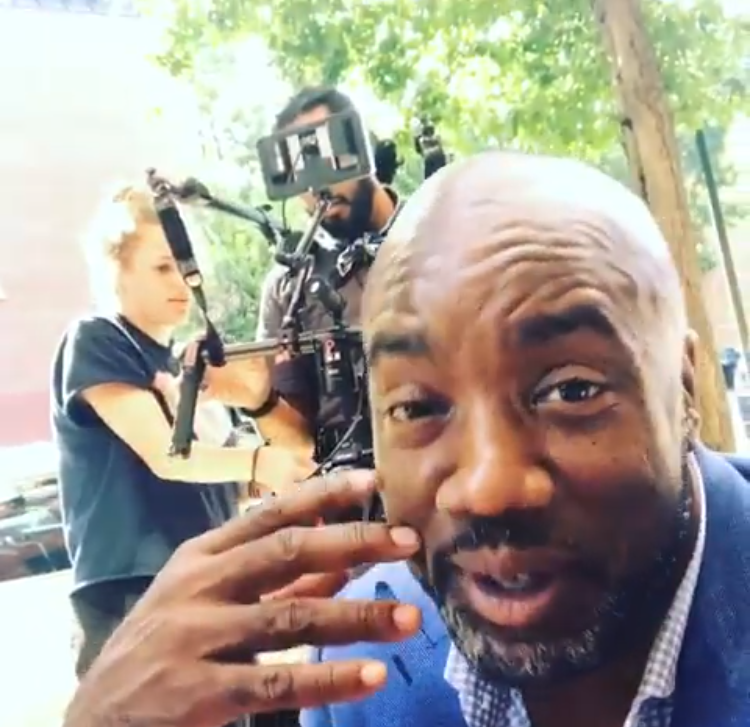 Not long after actor Malik Yoba admitted publicly that he is "trans attracted," one transsexual came out to accuse the former "Empire" star of paying for sexual favors when she was an underage prostitute.
Yoba, who first rocketed to fame in the drama series "New York Undercover" in the 1990s, brought the whole matter to the forefront when he posted a video of tormented 20-year-old transsexual Maurice Willoughby on Aug. 26. Willoughby was teased mercilessly for his relationship with his transgender girlfriend Faith Palmer. Willoughby reportedly killed himself by deliberately overdosing on drugs on Aug. 20.
Yoba condemned the bullying on his IG page before making the surprising admission that he is also attracted to both trans and cisgender women.
"I love all women and count myself among those that find themselves trans attracted and I too have felt the self-imposed shame that comes with that truth, but it's time to speak up," Yoba said on Instagram. "It is not about genitalia or sex, but about attraction to the soul and humanity of an individual and often the beauty that is in the courage and conviction to live one's truth! As a self-identified cis heterosexual man, I too am learning what it means to be trans attracted." Click here to continue