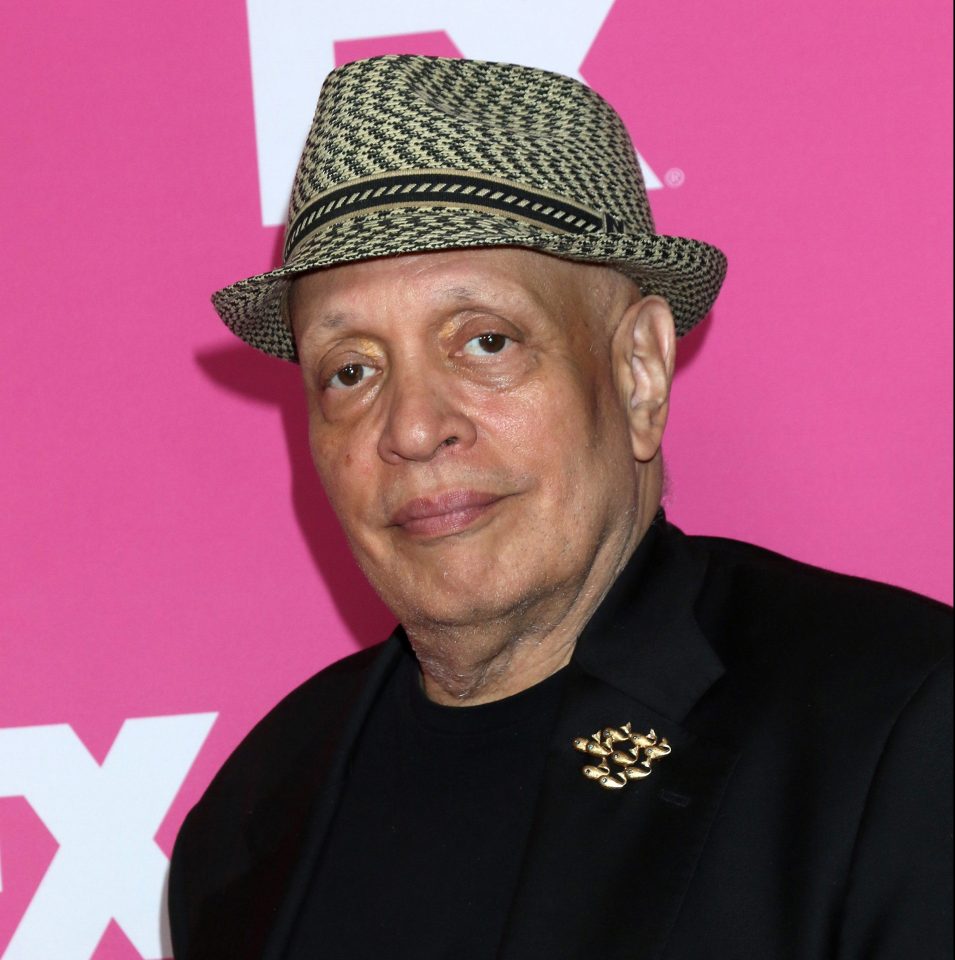 Walter Mosely says he quit the "Star Trek" writers' room after studio heads chastised him for using the N-word.
The prolific African American novelist and screenwriter recounted the incident in an essay that appeared in the "Opinion" section of The New York Times on Sunday, Sept. 8, 2019. In the article, Mosley states that he told co-writers that police once explained to him how they determine who to stop in traffic.
"I just told a story about a cop who explained to me, on the streets of Los Angeles, that he stopped all n—–s in paddy neighborhoods and all paddies in n—– neighborhoods, because they were usually up to no good," he wrote. "I was telling a true story as I remembered it."
After Mosley's disclosure, a fellow writer contacted human resources to inform them about the incident and how the N-Word made them feel uncomfortable. Then someone in HR reached out to Mosley.
"A pleasant-sounding young man said, 'Mr. Mosley, it has been reported that you used the N-word in the writers' room.' I replied, 'I am the N-word in the writers' room,' " Mosley said.
Mosley went on to share that he decided to resign after the HR call. He concluded by sharing his discontent with being unable to tell a true-life story about racism in its entirety. Mosley didn't specify which show within the "Star Trek" franchise he walked away from. CBS Studios, which produces the show, wished Mosley the best in his future endeavors.
While Mosley quit the "Star Trek" writer's room, he continues to be in demand. He currently writes for the FX drama series "Snowfall" created by the late John Singleton.