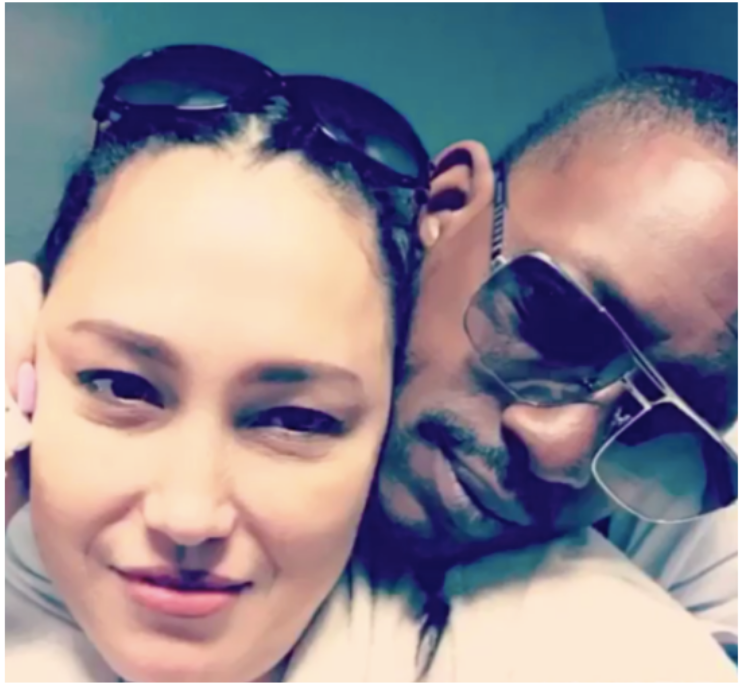 The cast and crew of the hit reality show "Marriage Boot Camp" got a real scare when veteran rapper Kurupt had to be rushed to the hospital while filming episodes.
Kurupt, who was a star in the hip-hop game in the 1990s as part of the famous and equally infamous Death Row Records headed by Suge Knight, relapsed and got so inebriated on alcohol inside the "Marriage Boot Camp" house, he had to be rushed to the hospital.
Kurupt, who was born Ricardo Emmanuel Brown in Los Angeles 46 years ago, had been struggling with alcohol addiction in the past. He drank so much from the endless supply of alcohol that he had to seek medical treatment and missed two days of filming, according to TMZ.
Alcohol is now banned from the house for the remainder of the season – and perhaps permanently because of Kurupt's alcohol poisoning.
Kurupt came to fame when he was signed to the L.A.-based Death Row Records and later formed the dynamic duo Tha Dogg Pound with Daz Dillinger. He is known for multiple hits in the mid-1990s including the massive club banger "We Can Freak It."
However, as a result of his relapse, TMZ learned that the house is now completely dry.