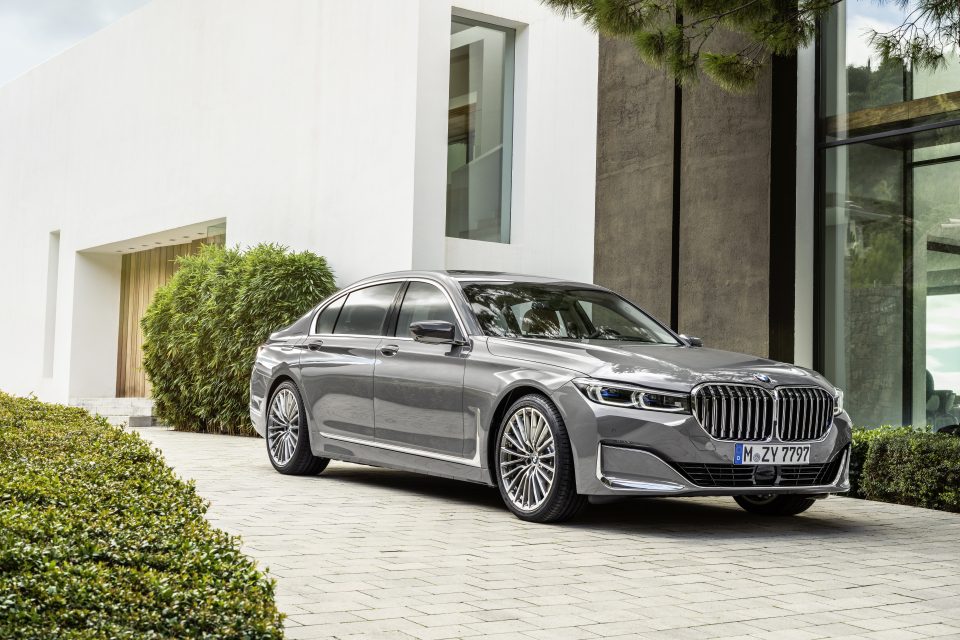 For BMW enthusiasts, the 2020 BMW 745e will be the desired car of its entire series. This beauty is making its mark as the pre-eminent luxury car, not only for BMW, but among all luxury four-door sedans on the market.
The 2020 BMW 745e hybrid luxury sedan is a beautiful car that's sure to turn heads on the open road. From its newer, bolder front grille to the refreshed the style of both front and rear headlights and taillights, it is a true beauty. The seven series is the first car with BMW's new Laserlight headlights, that beam with better accuracy and distance than LEDs.
The 745e is a powerful gas and hybrid electric car. In comparison to last year's model, the plug-in hybrid is stronger and has a longer driving range, rated up to 34 miles.
Most luxury cars have lofty price tags and the 745e is no different. What sets it apart from most luxury sedans, is its interior technology. It is loaded with driver assistance features. Standard equipment includes forward-collision warning, lane departure warning, a blind-spot monitor, rear cross-traffic alert and autonomous parking.
There is also a new automatic emergency braking system that can detect cyclists as well as pedestrians. Other features include the new back-up assistance, which remembers the previous driving pattern. With the press of a button, the car automatically reverses out of its parking spot. The optional Luxury Rear Seating package puts the controls in your hands while riding in style in the spacious backseat.
The 2020 BMW 745e xDrive iPerformace luxury sedan is by far BMW's "Ultimate Driving Machine."  Pricing starts at $95,550. As featured with added features, you can drive off the lot around $119,875.