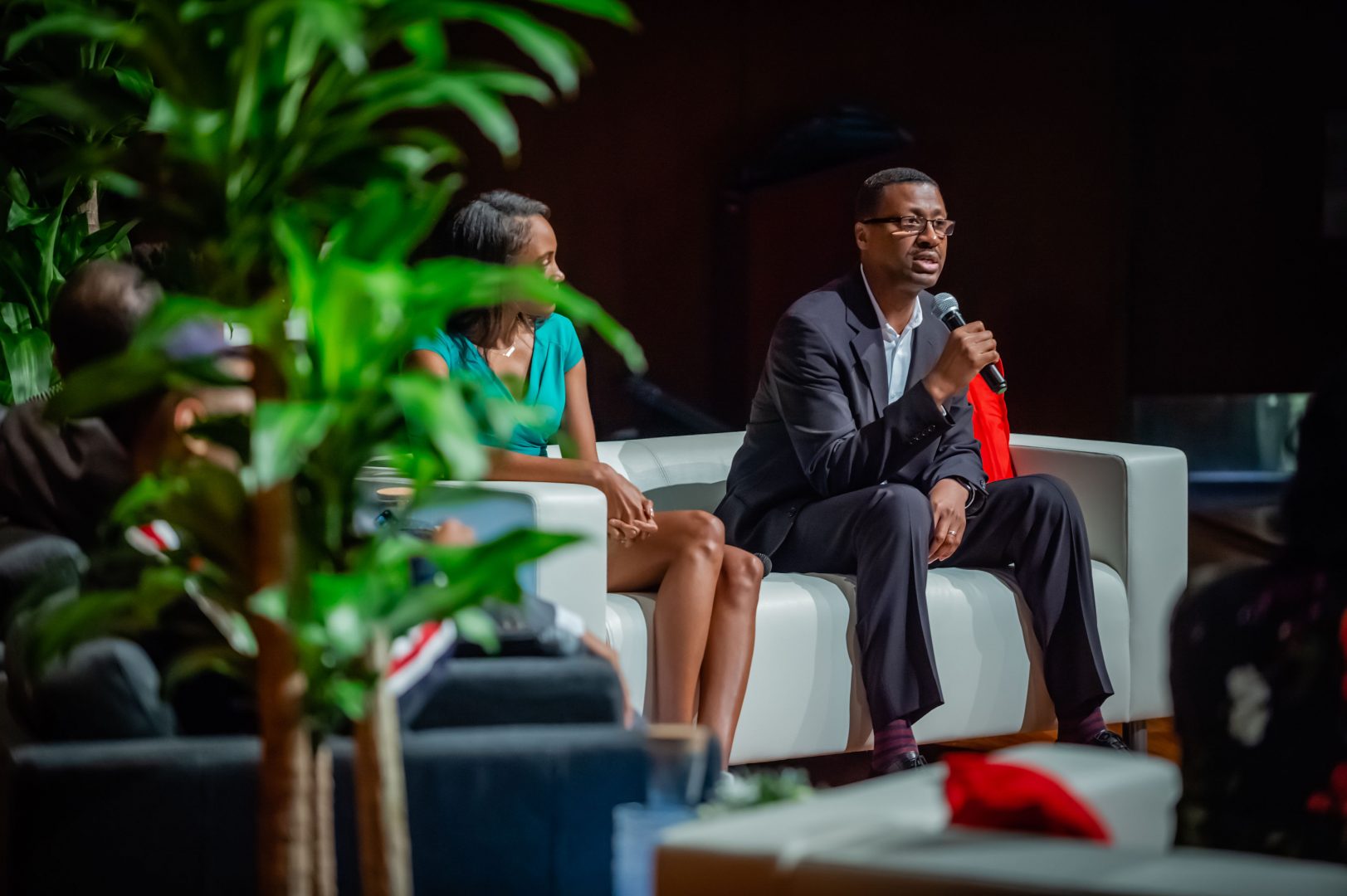 It's safe to say most kids grow up playing "That's my car!" as they watch their favorite vehicles ride by and dream about one day owning one. But for Lexus' Michael Moore, that dream not only became reality, but it also became a calling.
For Moore, a native of Los Angeles and the senior manager of Lexus Product Marketing for Toyota Motor North America, that dream was tangible growing up only about five minutes from a Toyota headquarters. Admittedly, he knew nothing about the planning or marketing of the vehicles. He knew nothing about the nuances of working for the massive dealerships that he admired. He just knew that he wanted in.
"I would [just] look at those buildings and it made me dream," he says. "[I thought], 'I would love to one day go and work for one of those companies.' And, you know, it happened."
With over 20 years of experience within the Lexus Toyota family, Moore has traveled globally on behalf of the brand to execute, plan and develop marketing strategies that have contributed to long-term success in the U.S. and abroad. He recently took some time out to share more about his role and changes that have come with the digital age.
Click continue to read more.