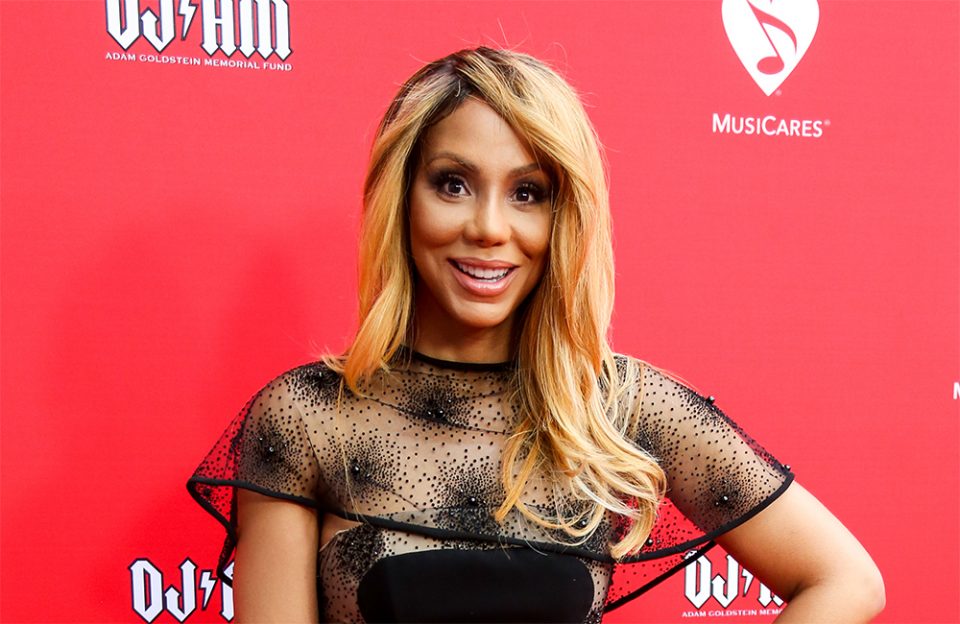 Tamar Braxton blasted men who won't have sex with their female significant others. During a rant on Instagram on Sunday evening, Nov. 10, 2019, Braxton took issue with men who choose to not have sex for several days.
"Truth is ladies that these dudes out here really do be gay," Braxton wrote. "It ain't enough money, beauty, hair, babies in the world to keep them. They want d—! Periodt!"
Braxton continued by saying that women are not the issue, but rather it's their men who are dealing with confusion about their sexual orientation.
"It's nothing wrong with you," she wrote. "But they will find every reason in the world to make you not good enough! If he lays with you for three, four, 10 days and he don't touch you, it's not you! He wants a man! And that's on my momma."
Following Braxton's rant, hundreds of social media users shared their thoughts about her statement.
I guess by #tamarbraxton 's logic, if you're a gay man dating a gay man who doesn't touch you a few nights out of the week … guess what, he's probably straight?

— Saint Sankofa (@saint_sankofa) November 11, 2019
Click continue to read what others had to say.