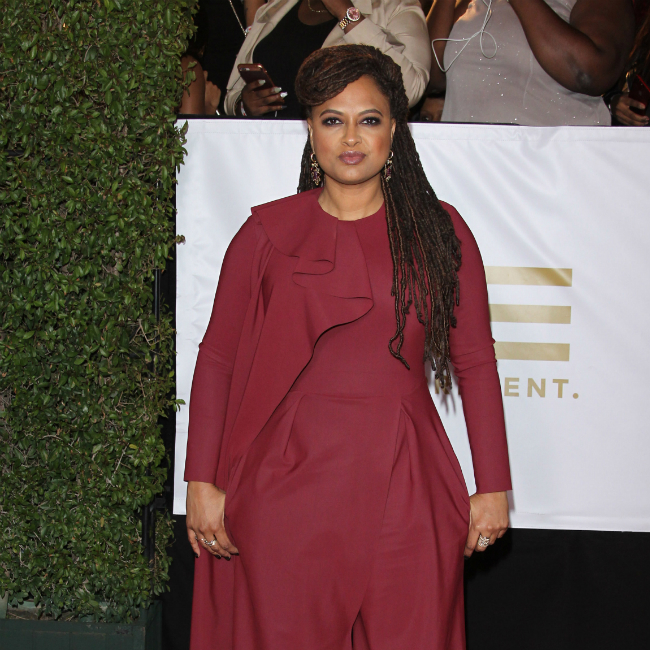 Hollywood's top Black directors made great strides in 2019. From Spike Lee winning an Academy Award for Blackkklansman to Ava DuVernay receiving critical acclaim for her explosive miniseries When They See Us, Black excellence was front and center.
With the start of the year 2020 less than two months away, Black film directors continue pushing the culture forward with new projects. In addition to big-budget superhero films, a wave of new stories are on the verge of release, adding new layers to storytelling.
Here's what four of Hollywood's top Black directors currently have in development.
Spike Lee – Da 5 Bloods (Netflix)
Chadwick Boseman, Delroy Lindo and Jean Reno will star in Spike Lee's Da 5 Bloods, a movie about Vietnam veterans who return to the jungle to find their lost innocence.
Ava DuVernay – The New Gods (Warner Bros./DC)
The New Gods is an adaptation of the DC comic book about the natives of the twin planets of New Genesis and Apokolips. They were once part of the same world — a planet called Urgrund — that was split apart millennia ago after the death of the Old Gods during Ragnarök.
Ryan Coogler – Black Panther II (Marvel), Wrong Answer
In addition to the much-anticipated follow-up to Black Panther, Coogler tackles a social issue. Reuniting with Michael B. Jordan, Wrong Answer is the story of the standardized test cheating scandal that rocked the Atlanta Public Schools in 2013.
Gina Prince-Bythewood – The Old Guard
The Old Guard is an adaptation of a comic from author Greg Rucka and artist Leandro Fernandez. The story chronicles a group of immortal soldiers, who have been working as mercenaries through the ages.
In addition, Prince-Bythewood is also attached to the Spider-Man series spin-off, Silver and Black.