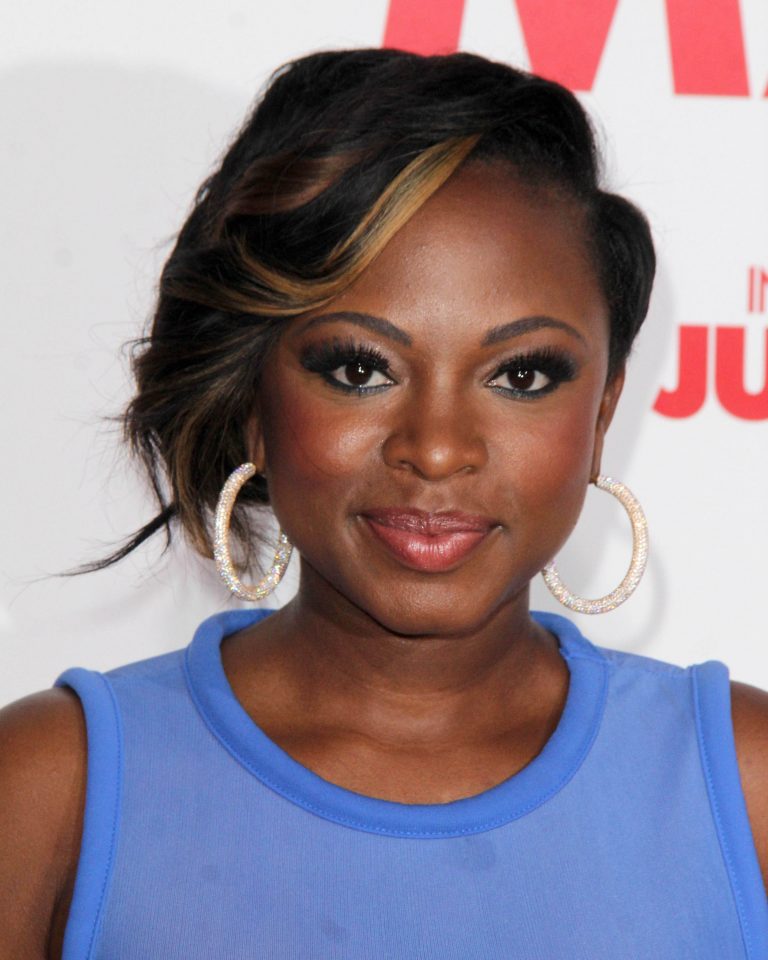 Rapper 50 Cent is coming back hard at haters who say he is figuratively cannibalizing a member of his own "Power" team, actress Naturi Naughton, who helped catapult the cable series to cultural icon status.
Naughton took great umbrage when Fifty reposted a photo of her side-by-side with a hideous photo of Goro from Mortal Kombat, writing "who the f— did this, POWER is #1."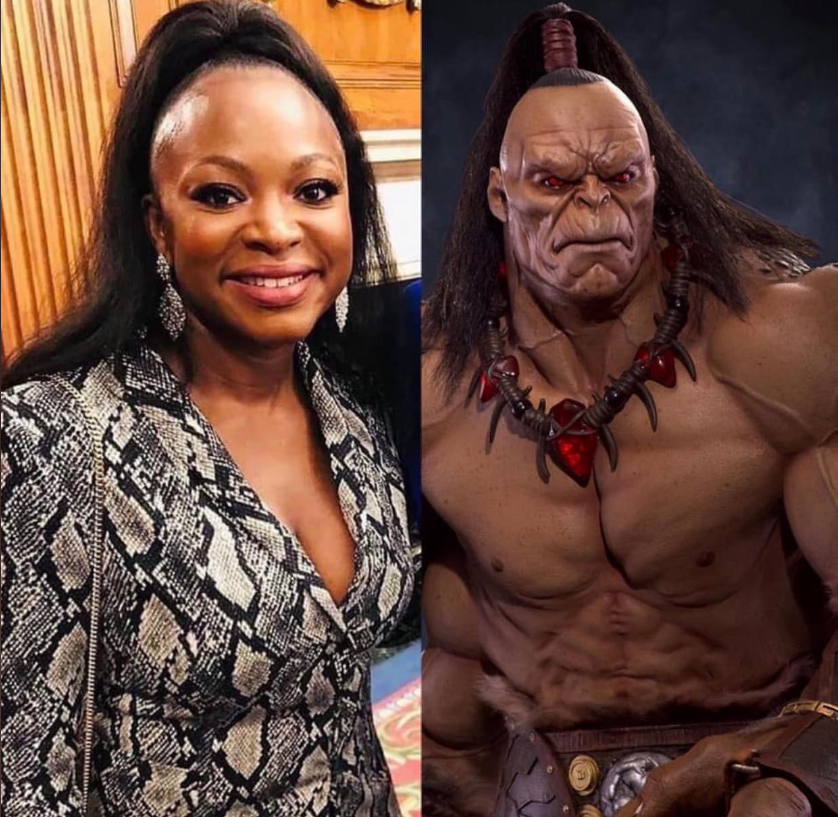 A clearly miffed and hurt Naughton took to Twitter to say: "😔There's so much I wanna say but… You don't even have an Instagram account so… 🤷🏾‍♀‍ why waste my characters or come out of my CHARACTER! But do pick up a copy of my upcoming book: #whatNOTtoDoWhenYoureABoss 🤦🏾‍♀‍ #ImNotACharacter #IAmARealPerson #IAmAWoman #IAmABlackWoman."
Remember, a few weeks ago, Fifty posted this mocking meme of Naughton to signify that Omari Hardwick's poking of Naughton's forehead ruined her hairline.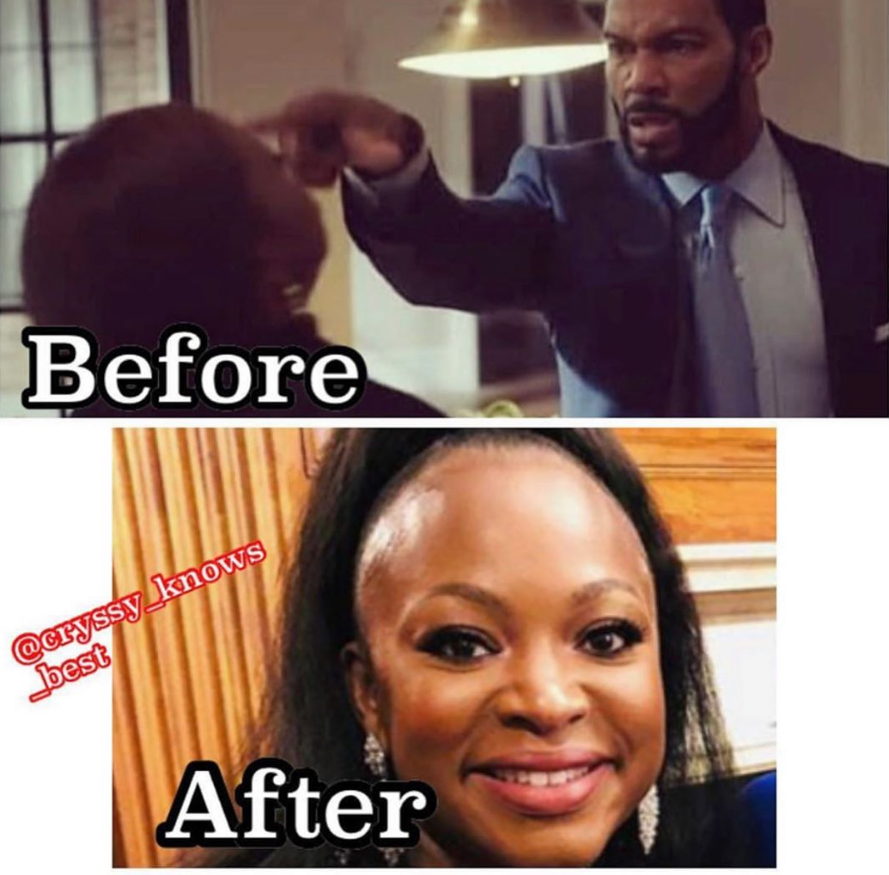 After getting a surge of backlash for mocking Naughton's hairline twice in two weeks, Curtis Jackson, 44, allegedly deactivated his own Instagram account. Others believe IG shut Fifty down for one reason or another.
Fifty used his Twitter account to deny he was bullying Naughton. A fan tweeted: "I thought u was sticking up for her or did I read wrong 🤔," to which Fifty retorted harshly: "I was sticking up for her, they just went and made some s— up."
When another user told Fifty "Good BYE!!! 👋🏽 Dont go back until you got some manners," Fifty said, "Shut up b—-"
The "Power" producer then posted this tweet: "LOL I'm cool with all these false reports, if you don't know why something happens 🤨 you can't just make some s— up smh I turned my own IG page off SUCKERS. #LeCheminDuRoi #bransoncognac"
Fifty ended his thoughts on the matter by saying, "I like twitter better then IG right now follow me over here. #LeCheminDuRoi #bransoncognac."
What do you make of the latest post by Fifty? Do you buy his explanation that his account was hacked and thereby prompting him to shut down his IG account?