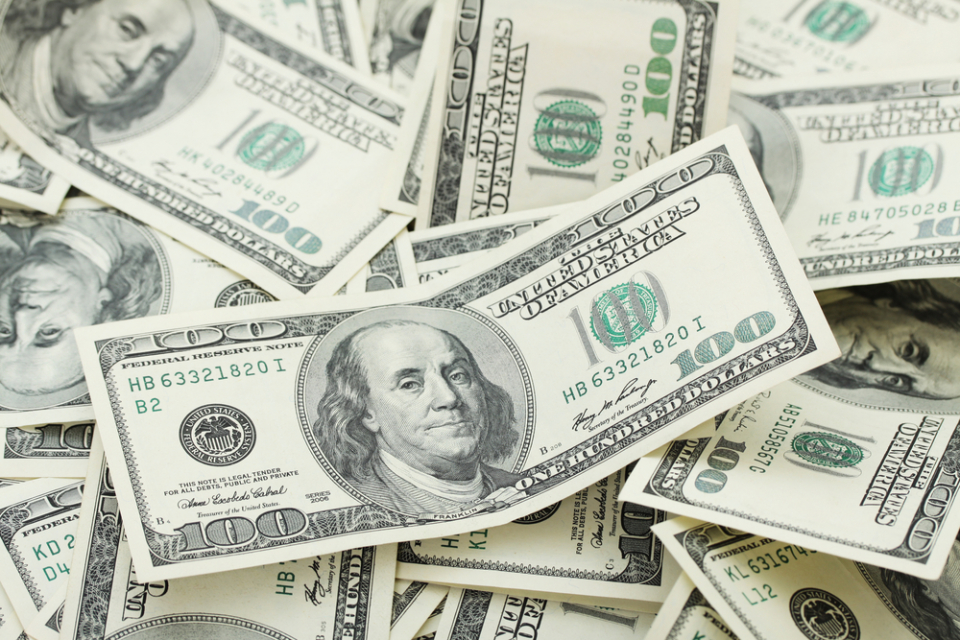 I, along with many others received a suspicious email on Monday, Nov. 25, 2019, supposedly from Synchrony Bank with the subject line: "A Trial Deposit Has Been Successfully Made to Your AMAZON CREDITBUILDER."
I haven't signed up with Amazon Credit Builder, and I'm not a Synchrony Bank customer unless they privately run another company's credit card service that I'm not aware of.
Amazon said it's aware of the issue.
"Amazon is aware of a notification that was distributed by Synchrony in error to some customers," an Amazon spokesperson told Business Insider. "They are investigating the root cause. Additional inquiries can be sent to Synchrony."
However, many people, including me, who are not Synchrony customers, want to know why their names were even in Synchrony's customer database.  The email I received has me very concerned about the potential of fraud and identity theft. I didn't sign up for anything new, and an email that appears to be from a bank referencing trial deposits makes me very nervous.
When I went to Synchrony Bank's website, it had a banner that read as follows:
"Alert: We apologize for any confusion an unplanned email from Synchrony may have caused today. No action needs to be taken at this time."
When I clicked the banner, it then read, "Synchrony is currently investigating an unplanned customer notification that is affecting some consumers. We apologize for any confusion; you do not need to take any action at this time."
Hmmm?
That's what they say today, but what kind of breach might I be hearing about tomorrow?
Click here for more information about how to protect yourself from identity theft.