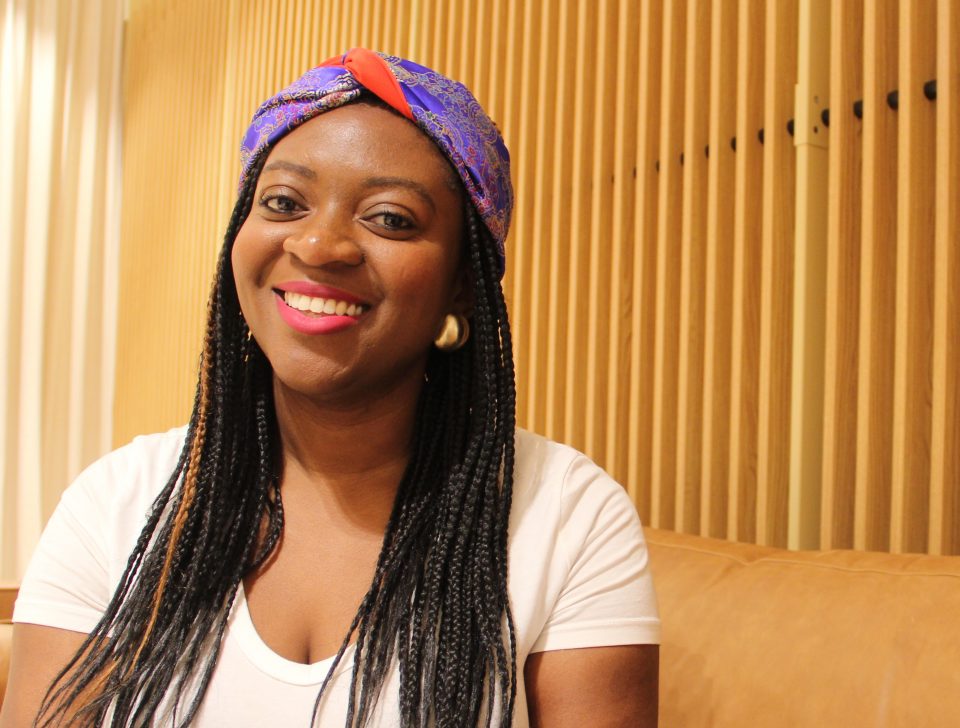 Ezinne Kwubiri continues to break barriers in corporate America. After beginning her career in diversity and inclusion at Viacom Media, Kwubiri earned a newly created position as the head of inclusion and diversity for H&M North America.
Kwubiri develops and implements strategy to make H&M a more inclusive and diverse company in North America.
During a recent interview at H&M's new flagship store in downtown Detroit, Kwubiri sat down with rolling out to share her thoughts on the importance of diversity, innovation and style.
How would you describe your role with H&M?
I'm responsible for helping the organization navigate through their diversity and inclusion initiatives. So in terms of diverse talent, how are we retaining them? How are we recruiting them? What opportunities do they have to grow within the company? And the second one is probably the community. How are we invested in the community? What are we doing outside of a financial donation? How are we making sure that we're visible? And also, thinking about our customers … I call myself the person [who] works across all the different streams. Because if you think about, for diversity and inclusion to be most effective, it needs to be included in every single part of the business. So I really work as a liaison, an adviser to all of these different functions, including marketing, PR, communications, HR [and] logistics.
How important is diversity to you within H&M?
For me, diversity is definitely important. I am a Black woman and I want to make sure that I have opportunities for myself, my future children, my brothers and my sisters, and other people who look like me. So it's really important to not shy away from the conversation and realize that we do have a gap when it comes to equality amongst all races, people with different sexual orientations, and gender as well. We must also think about veterans and people with disabilities. So it's really important for me that we keep that conversation going.
Click continue to read more.