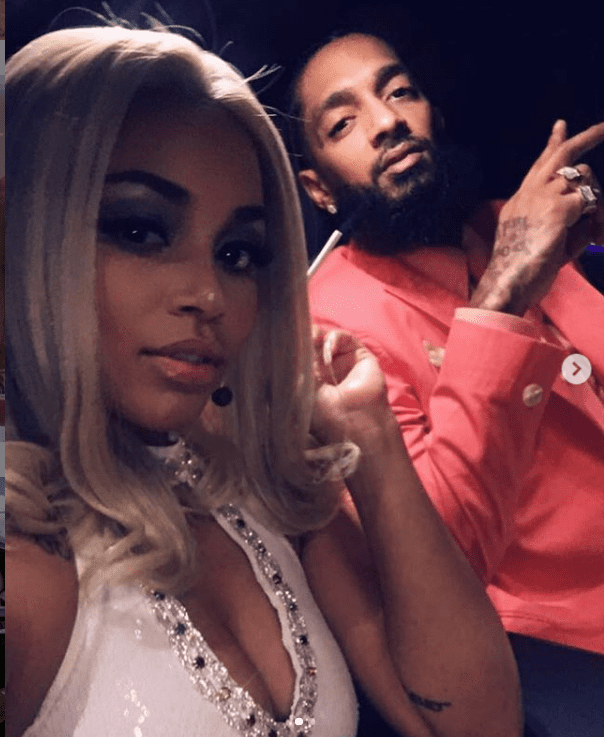 Actress Lauren London has revealed that she still cannot discuss the last day she spent with the love of her life, legendary rapper Nipsey Hussle, because it continues to be too painful for the near widow, as she struggles to maintain and remain strong for their son, Kross Asghedom.
In a recent interview with GQ magazine, "The Game" and "Games People Play" star, shared the heartbreaking question her son continues to ask.
"I can't talk about our last day together, and I still have to be strong for my children. I have a three-year-old who's still asking, 'Where is Daddy?' He doesn't understand the concept of death," she told the magazine.
London went to great lengths to describe the late Hussle, whose real name was Ermias Asghedom, as "extremely gentle" and a "very present" father and boyfriend. She also discussed continuing on with the indelible legacy that he left behind.
"He was not confused about who he was and what his mission was, and it was the upliftment of us, as a people," she said.
"I haven't gotten to digest the fullness of it because it's overwhelming, and I'm in the process of healing myself and my family. But I absolutely feel the love of the city."